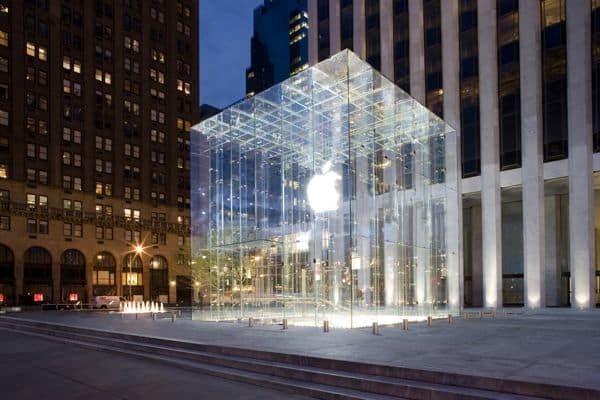 After weeks—nay, months—of rumors and speculation, it looks like Apple is finally ready to take the wraps off its long-awaited streaming music service.
Apple just announced that its annual Worldwide Developers Conference keynote will take place Monday, June 6, and among the topics: "Lion," the latest version of Mac OS X; iOS 5, the next big mobile software release for the iPhone, iPad, and iPod Touch; and a little something called "iCloud," which many believe will include a new music streaming service that will scan your hard drive and mirror all your tracks on a remote server.
Notably, there's no mention of a new iPhone in Apple's Tuesday-morning press release—and indeed, prevailing wisdom has it that we'll have to wait until September for the iPhone 5 (or 4S, depending on which rumor you believe) to arrive. Then again, Apple has never telegraphed its new iPhone hardware in advance, so you never know.
Meanwhile, Mac OS X "Lion" promises to deliver a series of iPhone-like features to the Mac, including a grid-based app launcher (dubbed "Launchpad") and the ability to run all your apps in full-screen mode.
Little is known about iOS 5, although recent, enticing rumors claim the new operating system could finally bring widgets and vastly improved system notifications (like alerts for incoming email and text messages) to the iPhone, iPad, and iPod Touch.
In any case, the keynote will take place at 10 a.m. PT next Monday in San Francisco … and yes, Steve Jobs is slated to be on hand.
here's the thing: If you're a music lover who's intrigued by the idea of streaming your tunes—all of them—anywhere there's a Net connection, you'll want to tune in to next week's Apple keynote. But if you're pining for the iPhone 5, well … get ready to be disappointed.