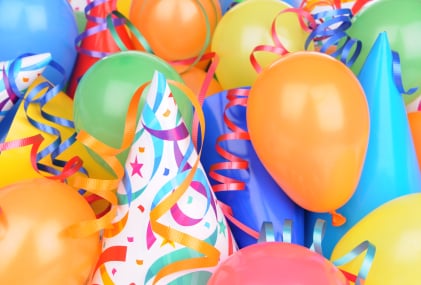 Greetings, friends and family! Welcome to the soft launch of here's the thing, your source for practical advice, the latest buzz, and the bottom line about gadgets and technology.
I'm planning a more public launch of my new blog later this week, but I wanted to give you a private tour before the word gets out.
So, please…come on in and have a look around. Check out my take on the latest tech news, browse my reviews, get some pointers, ask a question, learn more about why I created this site, and sign up for daily email updates.
Last but not least, feel free to send me any feedback right here.
And please tell your friends to "like" here's the thing on Facebook and follow me on Twitter.
Thanks for all your support and for getting the word out!
Cheers,
Ben, your friend and now founding editor of here's the thing