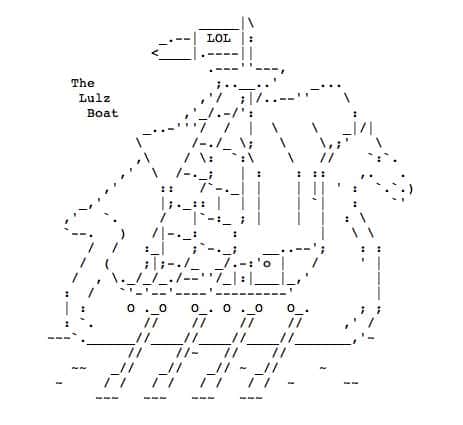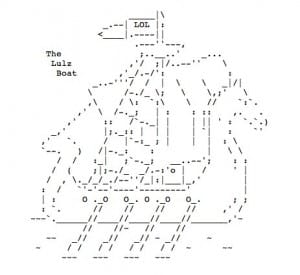 Yep, this is getting a little nuts. Starting around 6 p.m. ET, the CIA.gov website slowly but surely ground to a halt, and the hacker group LulzSec—which just a day ago managed to sneak into the U.S. Senate website—is claiming responsibility.
"Tango down – cia.gov – for the lulz," bragged LulzSec via Twitter on Wednesday afternoon.
Lulz Security, where the entertainment is always at your expense, whether you realize it or not. Wrecking your infrastructures since 2011.
By about 7 p.m. Eastern, the CIA site was loading again—albeit very, very slowly. Update: I may have spoken too soon; by about 7:45 p.m., CIA.gov was refusing to load again.
In a post justifying Tuesday's breach of the U.S. Senate website, the LulzSec hackers wrote:
We don't like the US government very much. Their boats are weak, their lulz are low, and their sites aren't very secure. In an attempt to help them fix their issues, we've decided to donate additional lulz in the form of owning them some more!
here's the thing: After the devastating attack on Sony's PlayStation Network back in April, hackers seem to be smelling blood—and it appears they're determined to hit one major online property after another.
If you're worried about online security, make sure to change your passwords regularly and follow a few basic safety tips. For the most part, however, both corporations and governments alike need to beef up their online security—the sooner the better.