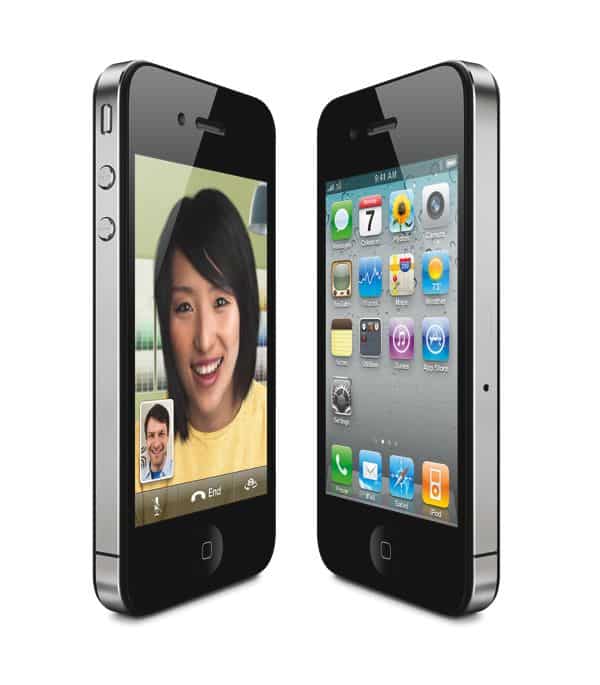 Chase the latest iPhone rumors is a little like chasing your own tail—particularly this year, as the buzz about the next-generation iPhone handset seesaws maddeningly back and forth.
One day, we hear that the new iPhone will look an awful lot like the current iPhone 4, with the main improvements consisting of speedier performance and an improved camera.
The next day, chatter has it that no—the next iPhone will not merely be an incremental upgrade. Instead, we're talking a "radical" new design, which may or may not include a slimmer profile and a larger display.
A day later, we're back to the same look as the iPhone 4, with a faster processor and a better camera.
And tomorrow, I guarantee you, someone will shake the iPhone rumor Boggle box yet again.
It's enough to give anyone following the iPhone rumor derby whiplash, and hey—I'm just as guilty as anyone else of frantically running along, trying to keep up.
But even as we get hit with more iPhone buzz in the coming days and weeks, here's the thing to keep in mind: for now, we know exactly one thing, and one thing only, about the next iPhone.
It isn't here yet.
Yes, Apple has detailed many of the changes coming in iOS 5, the latest version of the iPhone (and iPad, and iPod Touch) system software, and one can only assume that we'll get a new iPhone sooner or later.
But Apple, as usual, has yet to confirm the name of the new iPhone, when it'll arrive, what new features it will have, or even whether it's working on one. And Apple's usual launchpad for a new iPhone—its annual developer conference, held earlier this month—came and went without an iPhone 5, or any scraps about when we might expect to see one.
So, does this mean no more iPhone "rumorville" posts on here's the thing? Well, probably not. After all, Apple rumor stories are like catnip for tech bloggers, and I'm certainly no exception.
Let's be clear, however: At this point, all we know for sure about the next iPhone is that we hardly know anything.