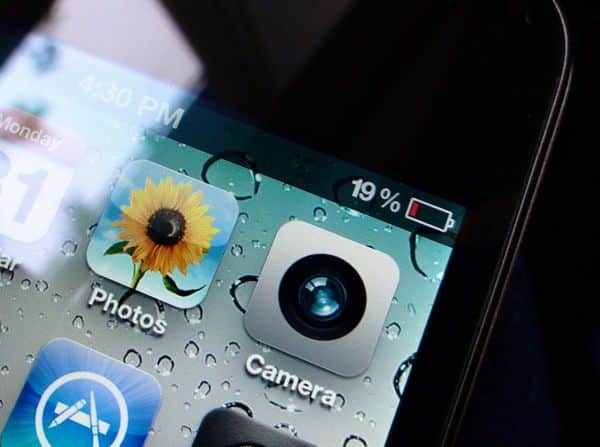 Annoyed by the poor battery life on your new iPhone 4S or on your older iOS 5-enabled iPhone? Well, good news: Apple just unleashed an update that (supposedly, at least) includes a fix for the iPhone's recent battery problems.
The update, dubbed iOS 5.0.1., "fixes bugs affecting battery life," according to Apple.
The software patch also adds a series of nifty new iPad gestures that had originally been restricted to the iPad 2 (such as a four-finger upward swipe to reveal the iPad's multitasking bar) to the original iPad.
To download and install the update directly to your iPhone, iPad, or iPod Touch, tap Settings, General, Software Update.
The entire process takes about 20 minutes (or it did for me, at least), and you should plug your device into a power source during the installation.
Note: If you tap Software Update but your iDevice claims that your handheld already has the latest software, try again in a few minutes. Another option is to update your iPhone, iPad, or iPod Touch by syncing with iTunes.
I've only just started updating my handset to iOS 5.0.1, so I can't say for sure whether the patch truly makes a difference in the iPhone's battery life. I'll post an update with observations a little later.
So, what do you think: has the iOS 5.0.1 update solved the iPhone's battery problems, or is your device still struggling to make it through a day on a single charge?
Update: If the software update didn't do much to boost battery life on your iPhone, it looks like you're not the only one, with All Things Digital reporting that Apple will "continue to investigate a few remaining [battery] issues."