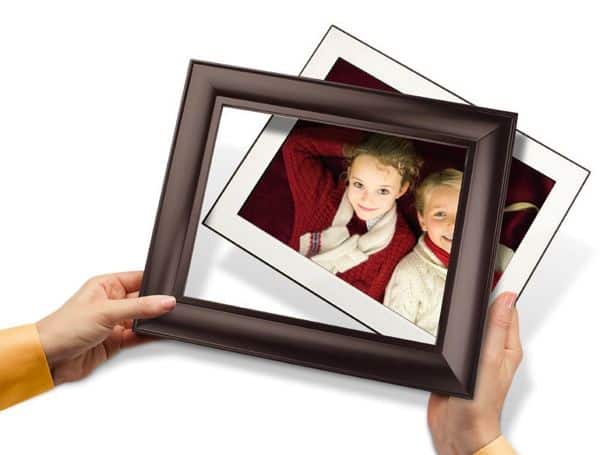 From an HD-quality webcam to a digital photo frame that doesn't look like a digital photo frame, we've got five can't-miss gadgets for the grandparents on your holiday shopping list.
Canon Selphy CP800 compact photo printer ($99, or $70 online)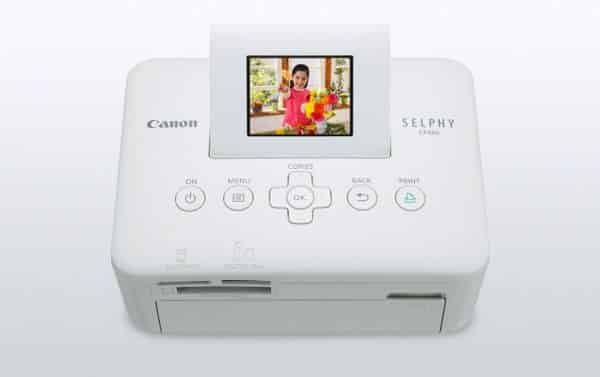 Small, light (just two pounds) and easy to use, this portable photo printer from Canon will crank out color prints from your digital camera, smartphone, or computer in a flash. Just insert the memory card from a digital camera or plug in a USB thumbdrive to start printing, or print snapshots from a smartphone wirelessly with an optional Bluetooth adapter. (Note: You can also connect this pint-sized photo printer directly from a PC or Mac, but users are reporting that the CP800 lacks the necessary software drivers for Macs running on "Lion," the latest version of the Mac OS.)
Kodak Easyshare 10-inch digital picture frame ($149, or $113 online)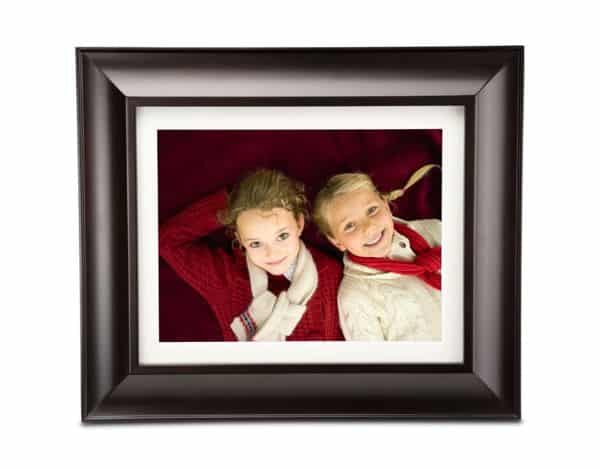 Here's a digital photo frame that doesn't scream "digital photo frame." Equipped with a memory card slot, a USB port for flash-memory thumbdrives, and a few simple slideshow and shuffle options, Kodak's 10-inch Easyshare photo viewer will fit in just about any 8-by-10 picture frame, meaning it can blend in with the other family photos on grandma & grandpa's wall.
Victorinox Swiss Army Presentation Manager ($171, or $139 online)
Yep, it's just like the classic Swiss Army Knife that your grandad gave you, except this one comes armed with a USB memory stick, a laser pointer, and a fingerprint reader for protecting his precious data.
Jitterbug J cell phone ($99)
At last, here's an easy-to-use cell phone that just makes calls. The no-contract Jitterbug J flip phone comes with big, backlit buttons, a loud speakerphone, large "Yes" and "No" buttons for navigating the simple on-screen menus—and best of all, rate plans that start at just $15 a month (for 50 monthly minutes).
Logitech HD Pro Webcam C910 ($99, or $49 online)
Let your parents keep up with their grandkids in crystal-clear, high-definition video. Logitech's top-of-the-line webcam works with Skype and supports video chat in 720p HD, and it can post 1080p video clips to YouTube or Facebook with a single click. Nice, but you'll probably want to get a pair of these HD webcams—one for the lucky grandparents, and another for your living room.