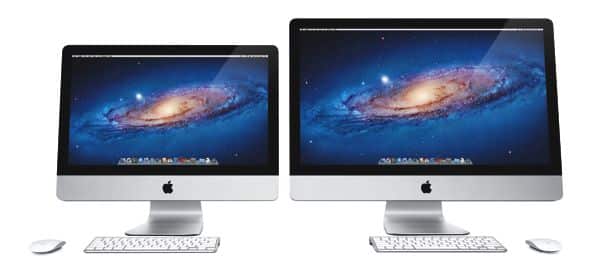 Excited about your new MacBook or iMac? Sure you are. But even with its easy-to-navigate desktop and intuitive menus, mastering the myriad settings and controls in the Mac operating system can be a little intimidating. Here's a few tips and how-tos to get your started.
How to back up your Mac with Time Machine
Having a recent backup of your entire system will save you the heartache of a failed hard drive or a stolen computer—and the good news for Mac users is that Apple's own backup utility, called Time Machine, couldn't be easier to set up and use.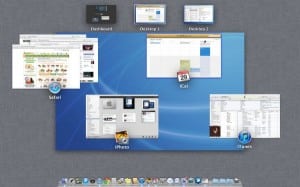 Getting the hang of desktop "spaces" in Mission Control
Learn how to get the most out of the virtual desktop "spaces"—each filled with its own assortment of open documents and applications—in Mac OS X Lion, the latest version of the Mac OS.
How to get your missing scroll bars back
While Lion's no-scroll bar aesthetic might be daring from a design perspective, it's a bit disorienting for the rest of us. Luckily, it's easy to get those scroll bars back.
How to paste your signature into a PDF using your Mac's built-in webcam
Got "Lion"? If so, you can scan your signature using your Mac's iSight camera, then paste it onto the dotted line of a PDF. Here's how.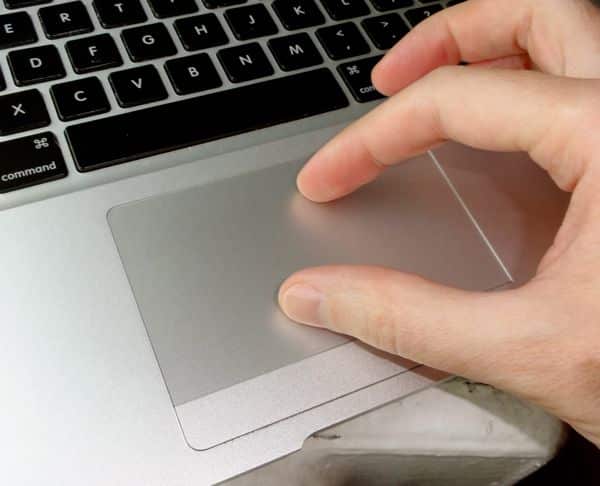 5 new, handy trackpad gestures to try
Pinching, swiping, and tapping have come to the Mac in a big way thanks to Apple's new "Lion" software update. Here are five new gestures that got my attention.
How to stream all your music from iCloud with iTunes Match
The $25-a-year service will scan your music library and "match" your songs with high-quality versions in iCloud, perfect for streaming from your iPhone or iPad.
How to create a new desktop in Mission Control
Making a new "space" in Mission Control, the Lion feature that gives you a bird's eye view of all your virtual desktops, is easy—if you know where to look.
How to lock your Mac's hard drive with File Vault
Apple's new-and-improved File Vault utility will lock even the most determined thieves out of your Mac's hard drive. Learn how to turn it on right here.
Why "natural" scrolling feels backwards—and how to turn it off
Mac OS X Lion introduces "natural" scrolling—which means (somewhat counter intuitively) that you flick up on your mouse to scroll down, and down to scroll up. But if you'd rather forget "natural" and go back to normal, there's an easy way to do it.
How to take charge of where your downloads go
Sick of trying to find where your browser stashed your downloaded files on your Mac? Good news: there's a better way.