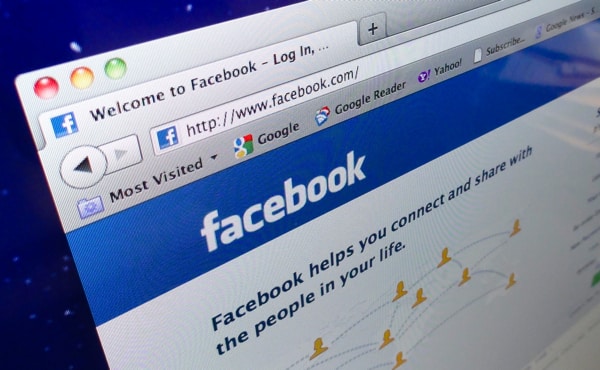 Had it up to here with the ticker? Want to delete all those nosy apps? Wish it were easier to post photos from your phone? Ready to zap your Facebook account once and for all? Help is here!
Tired of that relentless, real-time crawl of who's doing what on Facebook? Well, good news: you can hide it for good with just a few clicks. Read more…
By default, Facebook puts your "Top Stores"—or your top stories according to Facebook, anyway—at the top of your news feed. Want your news feed in plain-old chronological order instead? Try this. Read more…
With a cell phone and a little patience, you can make life a lot more difficult for anyone trying to hack into your Facebook account. Read more…
Nope, you don't need a smartphone app to post snapshots to your Facebook timeline while you're on the go. All you need is a camera phone that can send e-mail. Read more…
Lost track of how many third-party apps and web sites have access to your Facebook account? If you wish, you can slam the door on all of them at once. Read more…
Want Facebook to email you each time someone sends you a message, tags you in a photo, comments on a post, or does just about anything else? Here's how to turn e-mail alerts on—or off. Read more…
It's easy to quickly log out of any and all open Facebook sessions on any computer, whether it's the Mac on your desk or a PC at the office. Read more…
Want a copy of every status update you've ever posted to Facebook, along with your photo albums, videos, chats, and comments? All you have to do is ask. Read more…
Worried that old friends who know you by another name can't find you on Facebook? You can add your maiden name or nickname to your profile in just a few clicks. Read more…
So, finally had enough with Facebook? You can always delete your account, but it'll require a little work—and patience—on your part. Read more…
Looking for more Facebook tips? Click here!