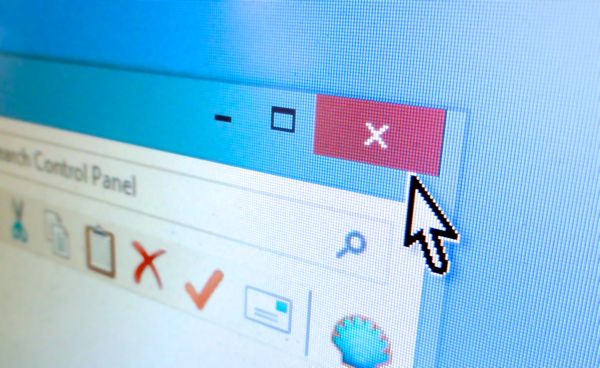 Having a hard time spotting that itty-bitty mouse pointer on your PC or Mac display? You're not the only one.
Indeed, as computer displays get bigger and sharper, on-screen mouse cursors keep getting tinier and tinier. Will they eventually shrink down to nothing? Good question.
Well, there's an easy way to save both your eyesight and your sanity: by dipping into your system settings and boosting the size of the mouse pointer.
Here's how to do it…
For Windows 7 or 8:
Open the Control Panel (just type "Control Panel" from the Windows 8 "Start" screen, or click Control Panel in the Windows 7 Start menu), click the Ease of Access heading, then click the "Change how your mouse works" link.
Next, choose from the menu of options for changing the size and color of the mouse pointer, from "Regular White" to "Extra Large Inverting."
All set? Click the Apply button.
Want to make the Windows cursor even more obvious? Go back to the Control Panel, click the "Hardware and Sound" heading, then click the Mouse link under "Devices and Printers."
In the "Mouse Properties" window that opens, click the Pointers tab, then select "Magnified (system scheme)" in the Scheme pull-down menu.
Click the Apply button—and when you do, the jumbo-size cursor should now have a thick black outline.
For Mac:
Open the Apple menu (just click the Apple icon in the top-left corner of the page), then select System Preferences.
Click the Accessibility icon, select Display in the left column, then try moving the Cursor Size slider; when you do, the mouse cursor will start to grow, and grow, and grow.
Satisfied? Just close the window.
Click here for more Windows how-tos, or click here for Mac tips!
Note: This updated and expanded tip was first published in August 2012.