Is your Windows 10 hard drive starting to feel a bit cramped? A quick way to clear some hard drive space is to haul out the junk—that is, temporary files, old program setup files, cached thumbnails, and other bits of digital detritus that pile up over time. Read on...
read more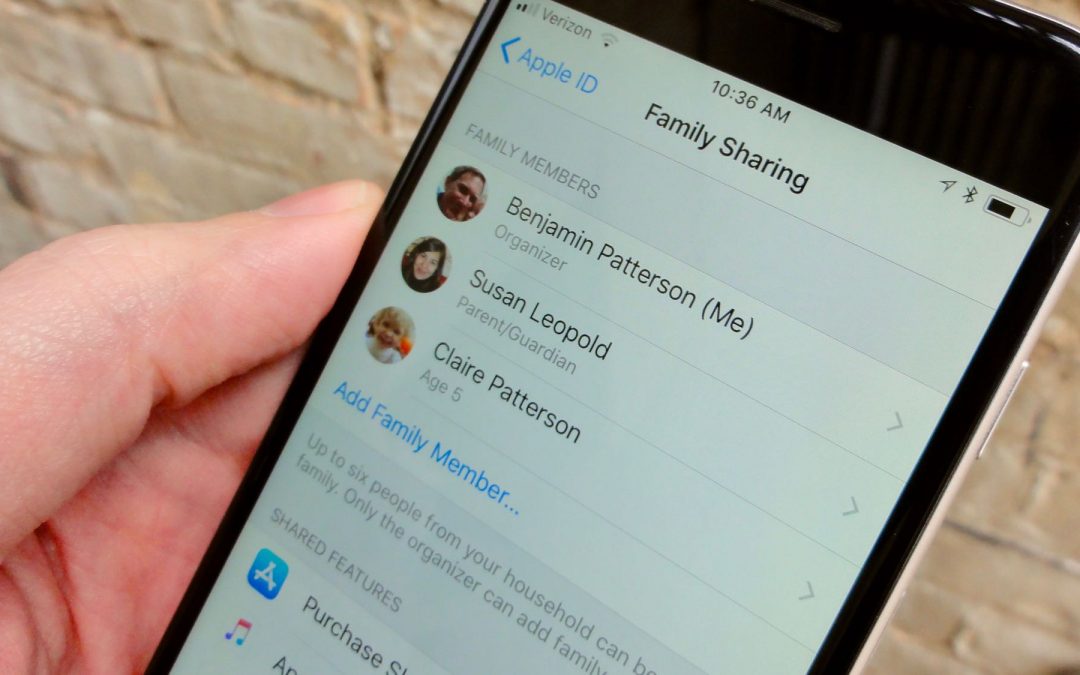 Is your family having trouble sharing your iTunes and App Store purchases while also keeping your iMessages and other iCloud data separate? One of our readers shares his story, and I've got some Apple Family Sharing tips that'll help sort everything out. Here's a...
read more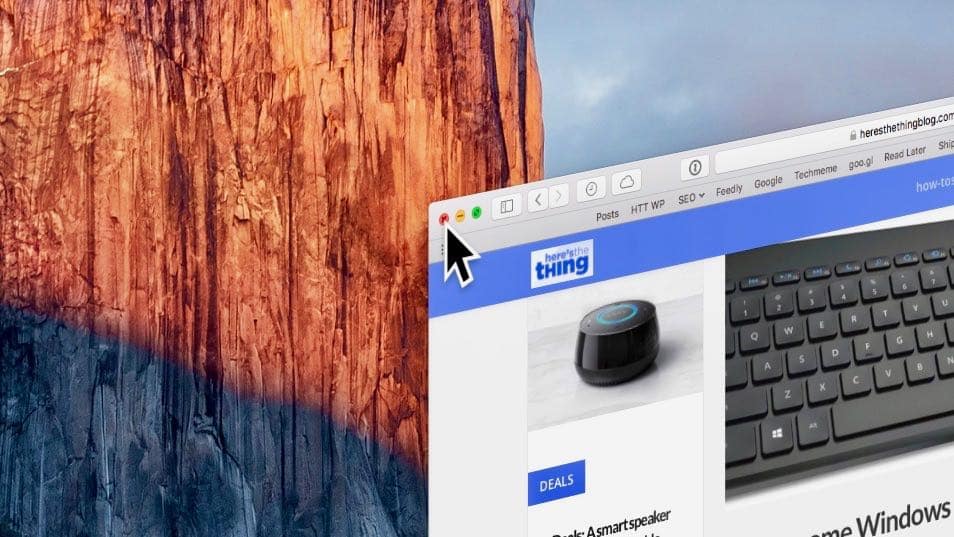 Updated! Having a hard time spotting that itty-bitty mouse cursor on your PC or Mac display? You're not the only one. Indeed, as computer displays get bigger and sharper, on-screen mouse pointers keep getting tinier and tinier. Will they eventually shrink down to...
read more
I love the feeling of whizzing around my Windows 10 desktop, opening and closing windows, trashing files, renaming folders and more, all without touching a mouse. Read on for 10 ultra-handy things you can do using Windows keyboard shortcuts. 1. Open the File Explorer...
read more
No need to dig through the junk drawer to find a flashlight or a tape measure. In just a few taps, you can turn your iPhone into a variety of everyday household tools, from a ruler or a level to a magnifying glass or even a compass. How to turn your iPhone into a...
read more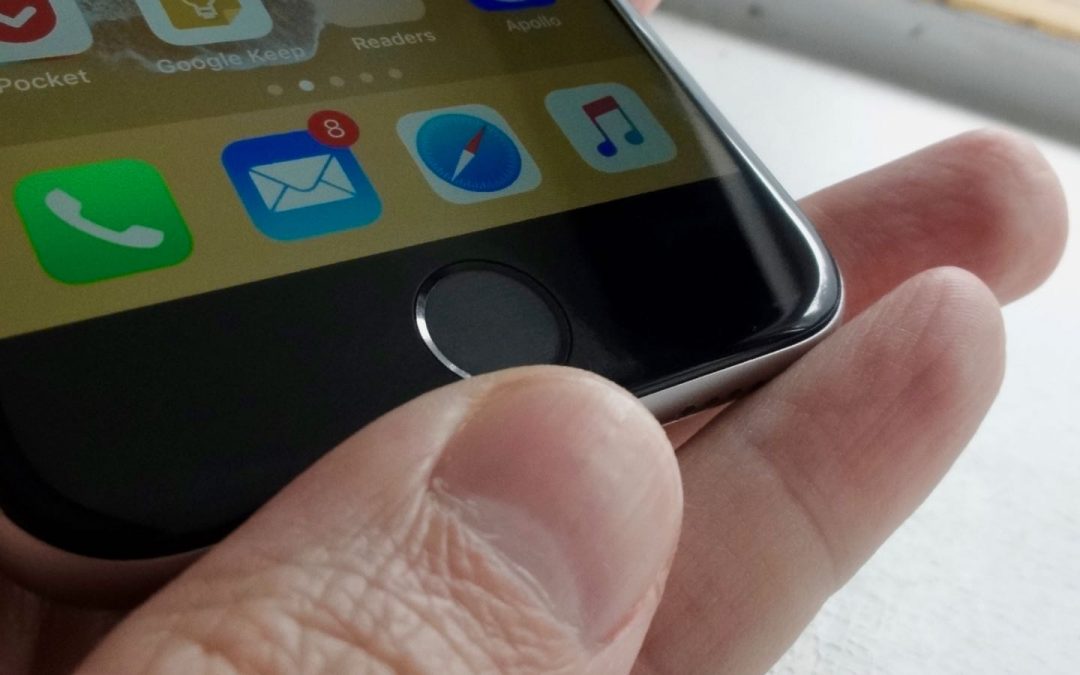 Ready to take charge of the Home button on your iPhone or iPad? Learn how to make it easier to double-click the iPhone Home button, change what happens when you hold the Home button, try some nifty triple-click tricks, and more. Note: The following tips don't apply to...
read more
If you haven't tried customizing the Safari toolbar buttons on your Mac yet, you're in for a treat. Find out how to drag new buttons into the Safari toolbar, as well as which buttons to pick. First things first, though... What's the Safari toolbar? Basically, it's the...
read more
Celebrate the end of the week with some sweet tech deals, including an ultra-slim portable charger, one of the cheapest Bluetooth headsets I've seen, and a tablet stand that's compatible with Nintendo's red-hot handheld game console. Anker PowerCore Slim 5000 Portable...
Brighten your Tuesday with an enticing deal on a wireless Bluetooth headset from Samsung. Other deals today include a nifty cordless hand vacuum, plus a must-have accessory for iPhone and Android-toting road warriors.Maxboost Durahold Magnetic Car Mount $13.49 on...
Ask Alexa to pick you a great movie with help from Amazon's Fire TV stick, now on sale. Other Monday deals include a digital food scale (that I just bought!), plus a sleek portable charger that'll keep your iPhone alive all weekend. Fire TV Stick with Alexa Voice...
Got a bevy of power-hungry phones and tablets in your car? Keep 'em charged with this handy (and discounted!) gadget. Other deals this Friday include a bathroom scale that connects to your iPhone, plus an accessory that'll add more USB ports to your Mac or PC. 1byone...