Thanks for your message!
I appreciate all your questions, feedback, and pitches. I'll get back to you as soon as I can.
Check out our latest tips and how-tos below, or return to our home page.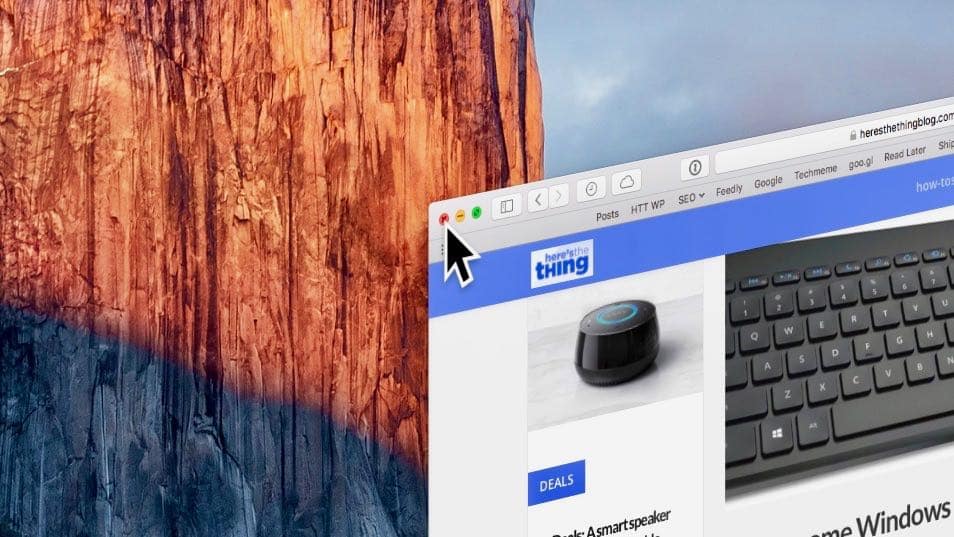 Updated! Having a hard time spotting that itty-bitty mouse cursor on your PC or Mac display? You're not the only one. Indeed, as computer displays get bigger and sharper, on-screen mouse pointers keep getting tinier and tinier. Will they eventually shrink down to...
Got a bevy of power-hungry phones and tablets in your car? Keep 'em charged with this handy (and discounted!) gadget. Other deals this Friday include a bathroom scale that connects to your iPhone, plus an accessory that'll add more USB ports to your Mac or PC. 1byone...
Create a local wireless network wherever you go with this compact—and discounted—travel router. Other deals this Thursday include a plug-in Wi-Fi extender and a bargain portable hard drive. RavPower FileHub Plus Wireless Travel Router $33.99 on Amazon (normally $40)...
Here's a budget-priced Bluetooth headset that's not afraid of a little water. Other deals this Tuesday include a USB wall charger that's more than meets the eye, plus a compact smart plug that's still on sale. Anker SoundBuds Surge Bluetooth Headphones $18.99 on...
Happy Monday, deal hunters! Today we've got a reader-favorite iPhone stand that's selling for the lowest price I've seen yet. Other deals this Monday include a bargain-priced pair of Wi-Fi smart bulbs, as well as a dual-port USB wall charger. Anker PowerPort II 24W...
Extra iPhone charging cable always come in handy, particularly when they're six feet long. Also this Friday: one of the lowest prices I've seen on a two-terabyte hard drive, and a sleek wireless charging stand. Anker PowerLine II Lightning Cable (6 feet) $10.19 on...