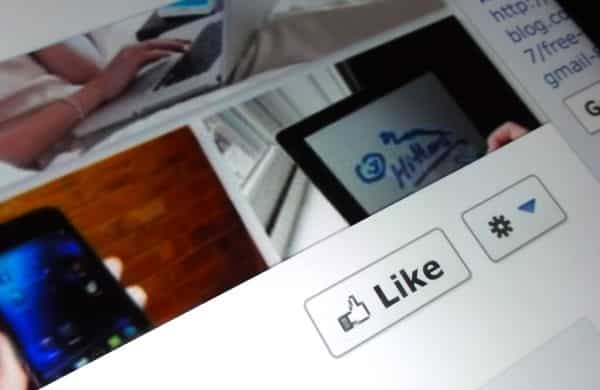 So, how many photos, updates, web pages, and other online items have you "liked" on Facebook? A few dozens? Hundreds? Maybe even (gulp) thousands?
If you've lost track of your various "likes" over the years, a quick trip to your "Activity Log" on Facebook will jog your memory.

Not only can you review all your past "likes," you can also change their individual privacy settings or hide them from your Facebook timeline.
And if you want to "unlike" an old "like," you can do that, too.
(In case you're wondering, "unliking" something in your Activity Log merely removes a previous "like"; there's still no actual "unlike" button.)
Here's how…
Visit your timeline on Facebook (just click your name at the top of any Facebook page), click the Activity Log button (it's the one beneath your jumbo-sized "cover" photo), then click the "Likes" link in the left-hand column.
In a moment or so, you should see a list of all your various "likes," starting with the most recent. To quickly jump down to an earlier month or year, click the column of dates to the right of your "likes" list.
Next to each of your likes, you'll see a pair of icons. The first icon represents the privacy setting for the "like" in question: a little globe for "public," a pair of silhouettes for "friends," a gear for "custom," and a padlock for "only me." To change the privacy setting, click the icon and select a new option.
The second icon looks like a small pencil. Click the icon to either "allow" or hide a "like" from your timeline—or, if you wish, to "unlike" an old "like" altogether.
All done? If so, you can simply dive back into your Facebook feeds; no need to click a "Save changes" button.
Looking for more Facebook tips? Click here!