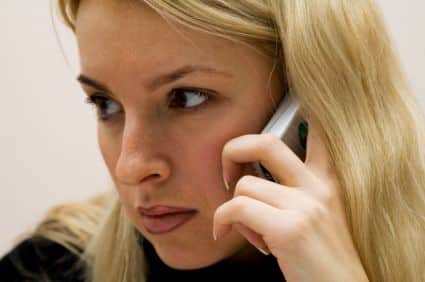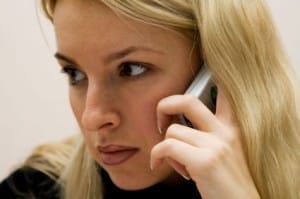 The debate rages on, with the World Health Organization declaring Tuesday (
via CNN
) that exposure to cell phones may be "possibly carcinogenic to humans." Meanwhile, CNET News just
kicked off a three-part series
on the topic, with reporter Marguerite Reardon noting that research on possible links between cell phones and cancer is in a "maddening state."
The research is often contradictory, sometimes based on outdated data, sometimes driven by industry groups soft-pedaling concerns, sometimes driven by health advocates who appear too alarmist and unreasonable. About the only thing researchers agree on is that they need to do more research.
here's the thing: Those who say that cell phones will definitely give you cancer don't know what they're talking about—and neither do those who believe cell phones are perfectly safe. Like the CNET report says, we need more research, and research takes time.
In the meantime, David Pogue at the New York Times tweets that we check out these tips from the Environmental Working Group (examples: use a headset, text rather than talk, and think twice about letting young kids use your cell phone).