They've already swooped onto your smartphone and flocked into your destop, and now the addictive and increasingly ubiquitous Angry Birds are poised to fly into your living room.
Angry Birds developer Rovio and Roku, makers of the bargain-priced Roku TV set-top box, say they're teaming up (warning: PDF link) to bring a version of the wildly popular video game to your Roku-connected television set.
Owners of the Roku—a lightweight, compact set-top box that already streams videos from Netflix, Amazon, Hulu, MLB.tv, and more—will be getting Angry Birds, Angry Birds Seasons, and Angry Birds Rio on their boxes this summer, along with an Angry Birds video channel with animated shorts of our furious feathered friends doing…whatever it is they do.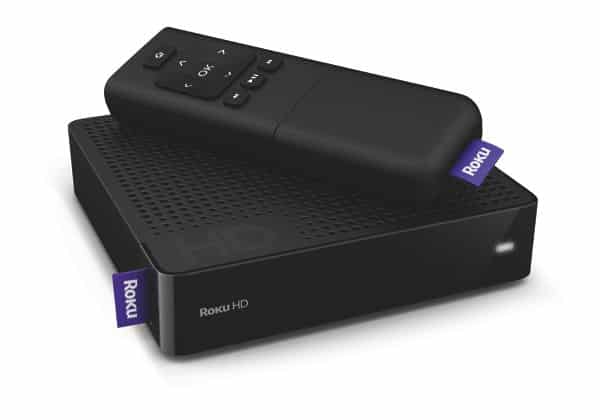 Cool, but exactly does one play Angry Birds on a TV remote? Good question, with VentureBeat noting that Roku is "being cagey" about how the gaming controls will work. Guess we'll find out soon enough.
The folks at Roku also say that Angry Birds won't be the last video game to appear on the Roku box, with the company promising that it'll have news about additional "casual" games "within the next few weeks."
here's the thing: I've long been a fan of Roku and its compact, affordable set-top box (the cheapest version, which works with HDMI-equipped TVs and delivers HD-quality video, starts at just $59.99), and the Roku's about to become an even better buy now that it's turning into a casual gaming console. If you're in the market for a TV set-top device that handles Netflix, Amazon, and other popular streaming-video services, I recommend giving the Roku a serious look.