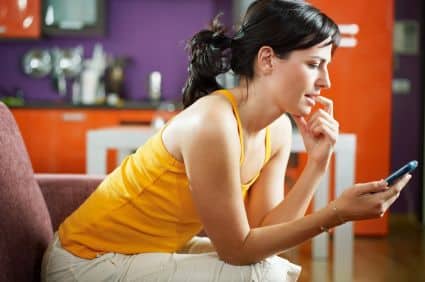 Jo Ann writes: On the AT&T GoPhone $50/month unlimited plan, is mobile Gmail included? Thanks!
Hi Jo Ann! So, AT&T's new $50 unlimited pre-paid GoPhone plan includes unlimited calling, texting, and web access. And since web access is all you need to check Gmail on your phone, you should be all set, right?
Well, here's the thing. AT&T only offers unlimited web access through its $50 GoPhone plan if you're using a basic "feature" phone. If you get a smartphone, you'll have to pay extra for web and data access.
How much extra? Here are the details:
10 MB for $5 a month
100 MB for $15/month
500 MB for $25/month
So, how much data would you need? Well, that depends. The $5-a-month, 10 MB data plan is barely enough to browse 50 web pages on your phone, so you'd have to keep your Gmail use to a bare minimum.
Upping your plan to 100 MB for $15 a month would give you enough headroom for more web browsing and Gmail checking, while the $25/month plan would be enough to download 100 songs, or stream a Netflix movie. Once you hit the data limit, though, you'd have to pony up for another monthly data package.
Bottom line? If you want Gmail access through AT&T's $50 unlimited GoPhone plan, make sure you get a feature phone and not a smartphone. Otherwise, prepare to pay up.
Still have questions? Let me know!