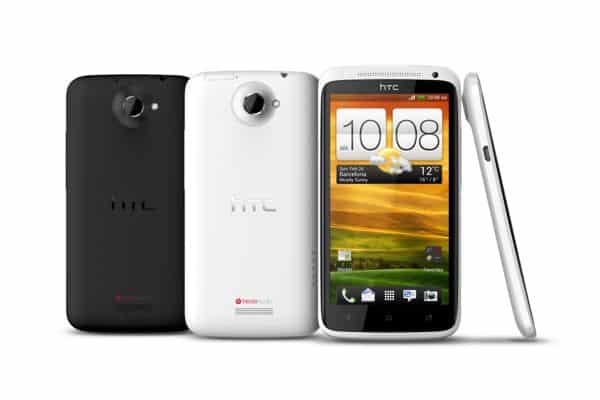 Meet the latest crop of supercharged smartphones, including handsets with cutting-edge "quad-core" processors, built-in projectors, ultra-crisp photo sensors, and even an Android phone that turns into a tablet.
All the phones featured below are making their debut this week at Mobile World Congress, an annual technology convention held in Barcelona, Spain that's become a showcase for the latest and greatest smartphones.
No, you won't see any iPhones at Mobile World Congress (Apple generally shows off its latest wares at its own press events), and none of the handsets in this roundup are on sale just yet. (Unless otherwise noted, by the way, specific release dates and pricing for these new phones have yet to be announced.)
Still, the six phones below—from the likes of HTC, LG, Nokia, and Samsung—represent the new state of the art for smartphones … well, for 2012, anyway.
Click a thumbnail below to start your slideshow…