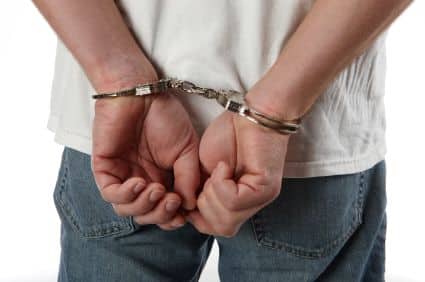 If sharing—or "stealing," the big carriers call it—your neighbor's cable is already a no-no in the eyes of the law, what about borrowing a pal's Netflix (or Rhapsody, or Slacker Pro) password? Should that count as stealing too?
You bet, argue lawmakers in Tennessee, who (according to the AP) have passed a bill that would make it a crime to share the password to online subscriptions for music, videos, and similar services.
If signed by the governor, the law could mean up to a year in jail for those caught streaming, say, episodes of "Weeds" on Netflix using someone else's account.
here's the thing: Tennessee's password-sharing law would mark the first of its kind in the U.S.—and I doubt it'll be the last.
Source: AP