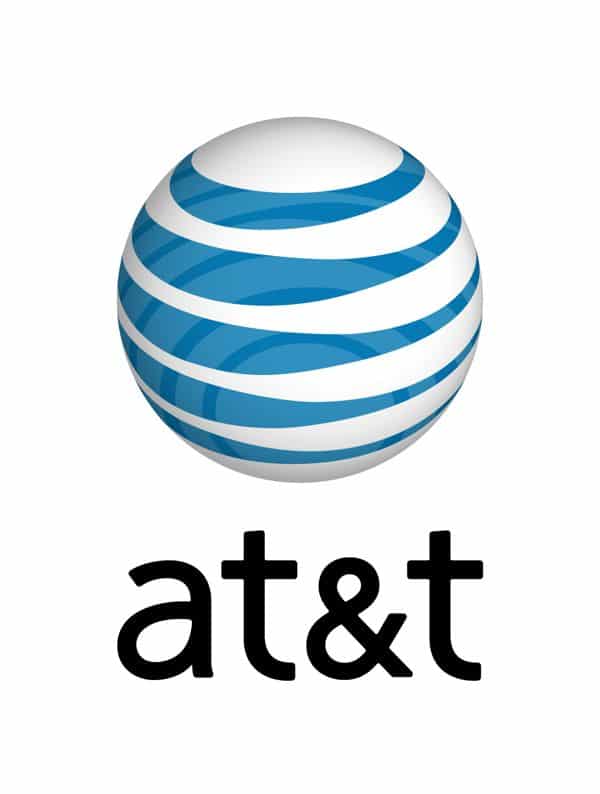 If you've been on the lookout for a reasonably priced pre-paid plan that offers unlimited voice minutes, texting, and web browsing, you options just increased by one.
AT&T has just announced its $50-a-month "GoPhone" plan, which will offer unlimited calling, texts and web, starting June 26.
The new AT&T pre-paid plan matches—well, almost—similar plans offered by carriers such as Boost, Virgin Mobile, and T-Mobile.
I say "almost" because AT&T's new $50 pre-paid unlimited plan is intended primarily for "feature phones—that is, anything that isn't a smartphone, like the iPhone or the growing army of Android handsets.
If you want to get a pre-paid smartphone (not including the iPhone, which AT&T doesn't offer on a pre-paid basis) with AT&T's $50 unlimited GoPhone plan, you'll also have to pony up for a separate data plan, which options ranging from $5 to $25—meaning your $50 unlimited pre-paid plan will actually cost you anywhere from $55 to $75 a month.
Take a quick look at the competition and you'll see that Boost Mobile (a subsidiary of Sprint) and T-Mobile both already offer $50 pre-paid plans that offer unlimited calls, texts, and web for both feature phones and full-on smartphones.
Virgin Mobile's unlimited voice/text/web plan is slightly more expensive at $60 a month, while Verizon Wireless charges a hefty $95 a month for unlimited, pre-paid calls and texting on smartphones (plus another $30/month for unlimited data), or $75 a month for feature phones.
Got any questions about pre-paid plans and phones? Post 'em below, or send me an email.