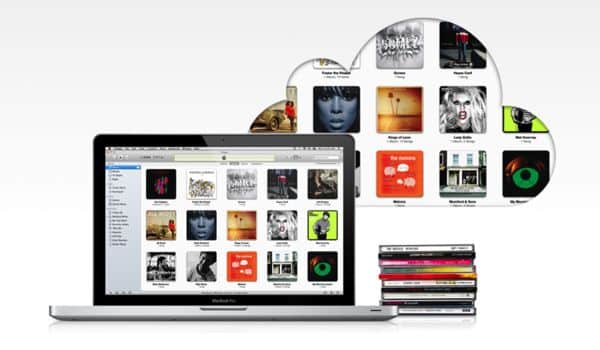 Ever wish you could press "play" on any song in your digital music collection, whenever and wherever you wanted? That's the promise of iTunes Match, Apple's new, $25-a-year service that will transfer all your MP3s—or the first 20,000, anyway—to iCloud. Read on to get started.
Not to be outdone, Google took the wraps off its online music store and threw open the doors to Google Music, another digital music "locker" that will store (you guessed it) up to 20,000 of your favorite tracks. Unlike iTunes Match, Google Music is free … but there's a catch.
Also this week: hands-on with Amazon's new, $200 Kindle Fire tablet; a field guide to the latest crop of feature-packed tablets, including the iPad 2, the Fire, and the Samsung Galaxy Tab 7.0 Plus; and how to share iCloud's "Photo Stream" feature with your better half.
How to stream all your music from iCloud with iTunes Match
The $25-a-year service will scan your music library and "match" your songs with high-quality versions in iCloud, perfect for streaming from your iPhone or iPad. Read more…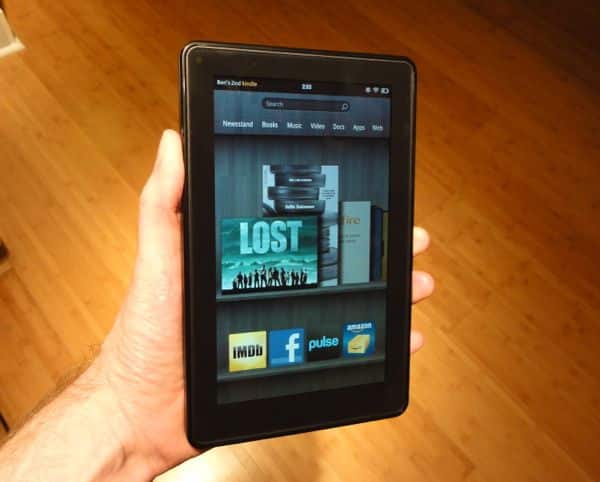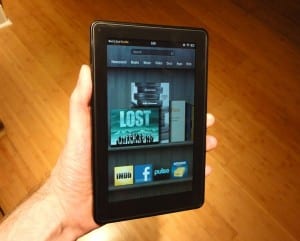 Hands-on with the $200 Kindle Fire: You get what you pay for
The Fire lacks the silky-smooth performance of a pricier tablet like the iPad 2, but with its $200 price tag, you won't have to empty your wallet, either. Read more…
Google launches music store, offers free online storage for 20,000 songs
The search giant unveiled its new music store Tuesday, as well as promising free storage of up to 20,000 tracks in your own, online music "locker." Read more…
Podcast 004: The tablet show, starring the iPad 2, the Kindle Fire, the Samsung Galaxy Tab, and more
This week, we poke and prod the iPad 2, the smaller but sexy Samsung Galaxy Tab 7.0 Plus, the bargain-priced Kindle Fire, and the $79 Kindle e-reader. Read more…
How can I share Photo Stream pictures with my wife? (reader mail)
No, you don't need the same iTunes Store account to share photos using Photo Stream—but you will need to share an iCloud account. Confused yet? Read more…
iPad, Nook, Tab or Fire? A field guide for first-time tablet shoppers
So, ready to buy a tablet, but not sure where to start? Read on for a bird-eye view of the entire tablet landscape, from the Apple iPad 2 to the Kindle Fire. Read more…
Try this: Split the iPad's keyboard in two (iOS 5 tip)
Want to type on the iPad's keyboard with your thumbs rather than your fingers? It's a lot easier once you split the iPad's on-screen keypad in half. Here's how. Read more…
How to upload and stream your tunes with Google Music
Google Music will let you upload up to 20,000 songs to a digital "locker" and stream your tunes over the web or on an Android device. Here's how to get started. Read more…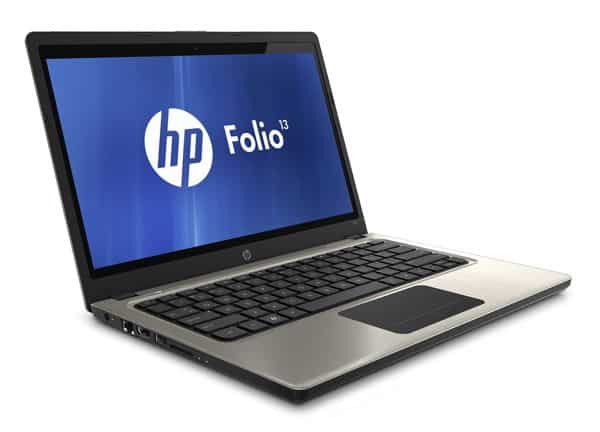 HP's slim, light Folio 13 laptop promises 9 hours of battery life
HP's svelte, 3.3-pound Windows laptop boasts a 13-inch display, a potpourri of ports, and nine hours of juice—supposedly, at least. Read more…
Why won't Mission Control label my desktops? (Mac OS X Lion tip)
Yes, Mission Control will label at least some of your desktops, but requires a little action on your part—and not all your Mac apps will be up to the task. Read more…
Kindle Fire review roundup: "Not an iPad killer," but still "terrific" at $200
At $200, the Fire is less than half the price of the iPad—and you get what you pay for, reviewers say, although you're also getting a lot of bang for the buck. Read more…
Quick take: Wingstand keyboard clips for iPhone, iPad
Here's a clever idea: a pair of plastic clips that snaps onto Apple's wireless keyboard and holds your iDevice at just the right angle for typing. Read more…