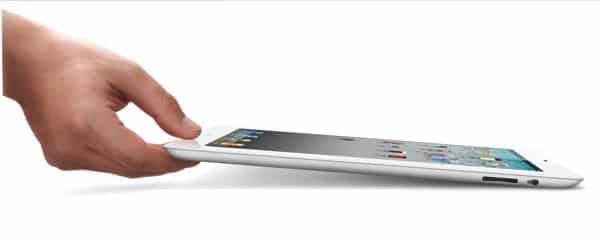 The biggest online retailers have kicked off their Cyber Monday sales, and you'll find some decent deals on big-screen HDTVs, Blu-ray players, point-and-shoot digital cameras, and even the vaunted iPad 2.
Black Friday Ads has a giant list of Cyber Monday links right here for online bargain hunters, and I've compiled a brief list of eye-catching deals for gadget lovers, including…
Amazon
Best deals include: Jabra CRUISER2 Bluetooth In-Car Speakerphone ($39, was $99); Kinect Sensor for Xbox 360 with Kinect Adventures ($99, was $149); Garmin nuvi 1490LMT 5-inch Bluetooth Portable GPS Navigator ($149, was $349)
Walmart
Apple 32GB iPad 2 with 3G ($688, was $729); Sylvania 7-inch portable DVD player ($45, was $69), LG 47-inch 1080p 3D HDTV with 3D-ready Blu-ray player, plus four pairs of 3D glasses ($879, was $1,199)
Target
Apple 32GB iPod Touch ($299, was $398); Canon A2200 14.1-megapixel digital camera ($79, was $139)
Best Buy
Olympus X-560WP 10-megapixel digital camera ($59, was $89); Insignia Blu-ray player with built-in Wi-Fi ($49, was $69)
The best Cyber Monday deals may well sell out early, so if you see a bargain you like, better strike while the iron's hot.
Don't see any tempting deals? If so, just wait; prices will drop even further the closer we get to Christmas Day—or for the best deals, wait until after Santa has come and gone.
What are the best Cyber Monday deals you've found today?