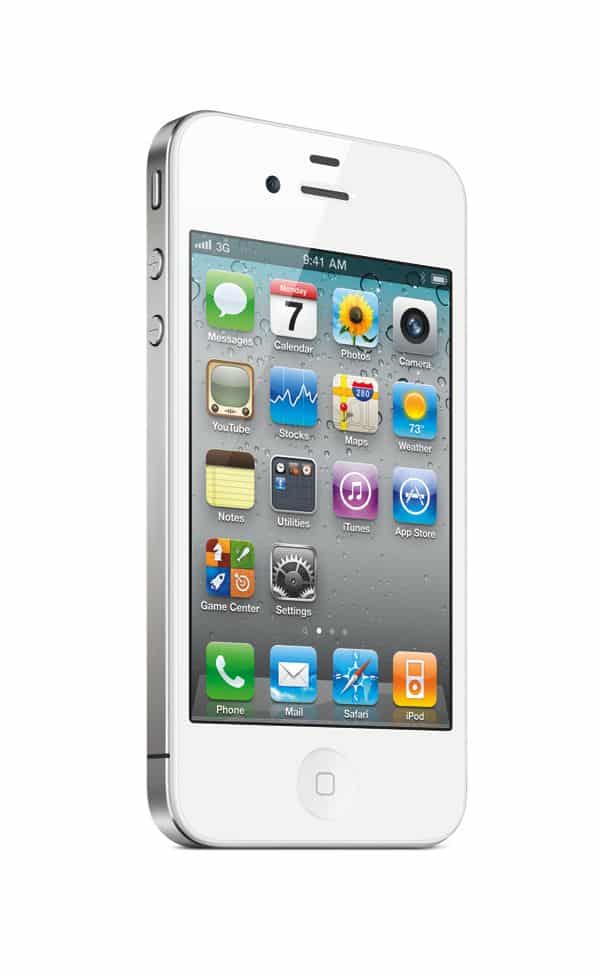 The prevailing wisdom about the next iPhone seems to be that it will a) look almost identical to the current iPhone 4, with most of the major changes hidden under the hood, and b) that it will land in September, which is when Apple typically unveils its latest line of updated iPods. Not that exciting, right?
But for those hoping that there is, in fact, a brand-new iPhone waiting in the wings, listen up.
The gossips at Boy Genius claim to have "independently confirmed" that the next iPhone will arrive sooner than expected—think the end of August rather than September—with a "radical new case design" that will shock those predicting that the new iPhone will be a ho-hum affair.
So, what kind of "radical" new design are we talking about here? Boy Genius doesn't have any details, unfortunately, but tech site This is My Next claimed back in April that the upcoming iPhone might be "thinner" than the iPhone 4, with a tapered, "teardrop"-shaped profile and a larger, 3.7-inch display.
A larger screen has, indeed, been one of the most oft-repeated iPhone rumors, especially given than the 3.5-inch display on the iPhone 4 is looking increasingly cramped compared to the jumbo, four-inch-plus screens on some of the latest Android phones.
It will also be interesting to see if Apple sticks with the iPhone 4's external antenna band—the one that sparked the whole "Antennagate" brouhaha, in which users complained of poor reception when touching the lower-left corner of the iPhone.
None of these rumors have been confirmed, of course. All we know for sure is that Apple broke with recent tradition by not unveiling a new iPhone at its annual developer conference earlier this month.
And here's the thing: While it's exciting to think that a "radical" new iPhone is on the way, keep in mind that last year's iPhone 4 was already a radical revamp of 2009's iPhone 3GS, which shared the same design as 2008's iPhone 3G—meaning that Apple might save a full-on iPhone makeover for next year.
In any case, it's a good bet that all our next-generation iPhone questions will be answered before summer's end. Stay tuned.
So, what new features would you like to see in the next iPhone?
Sources: Boy Genius Report, This is My Next