Got an iPhone fan on your holiday shopping list? You'll won't go wrong putting an accessory or two under the tree. Among our gift ideas: a gaming-friendly iPhone case, a gorgeous Bluetooth speaker, a Wi-Fi-enabled bathroom scale, and more.
Jawbone Jambox ($199)
One of the most stylish Bluetooth speakers you'll ever see—or hear, for that matter—the compact, 1.6-pound Jambox promises rich, boomy sound from its single speaker, along with up to 10 hours of battery life.
Qdos Jet Play Gaming Case ($25)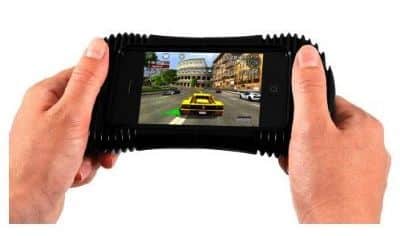 Your favorite iPhone gamer will appreciate the ridged, jumbo-sized grips on the Jet Play gaming case, which boasts openings for the iPhone's headphone jack and charging cable.
Mophie Juice Pack Air ($79)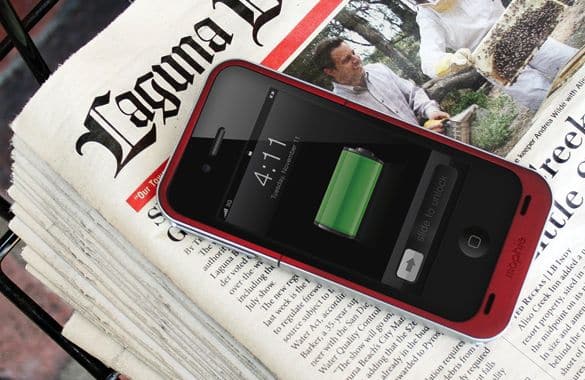 Have a friend who's constantly complaining about her iPhone's weak battery life? Give her a few more hours of power with the Juice Pack Air, a sturdy, 2.5-ounce iPhone case that doubles as a portable charging station.
Pop Phone ($29)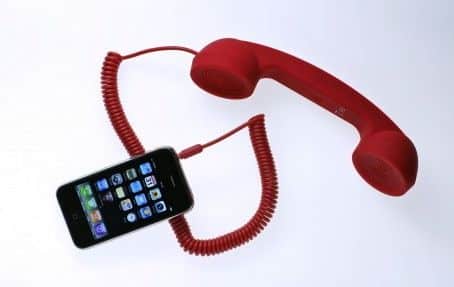 So, wouldn't be caught dead with a Bluetooth headset in your ear? Try this on for size: the Pop Phone, a classic wired headset that plugs into the iPhone's headphone jack.
UP by Jawbone ($99)

Scoring yet another pick in our iPhone accessory gift guide, the hipsters at Jawbone have a hit on their hands with UP, the eye-catching lifestyle bracelet that wirelessly connects to the iPhone and keeps track of your diet, sleeping patterns, and overall daily activity.
Bowers & Wilkins Zeppelin Air ($599)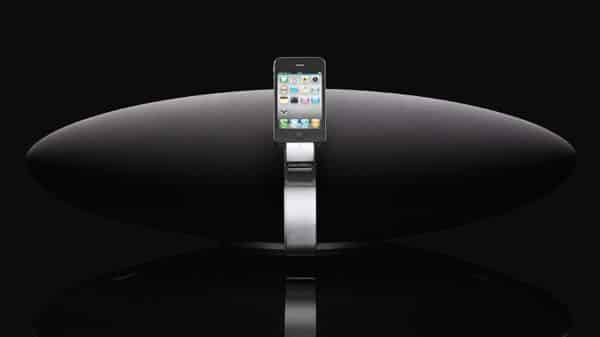 Sure to upstage all the other gifts in Santa's sleigh, the glorious but pricey Zeppelin Air supports Apple's AirPlay standard for wireless music streaming—nice, although you'd be missing out on the fun if you didn't plug your iPhone into the Zeppelin's stylish dock.
Wi-Fi Body Scale by Withings ($159)

Here's a first: a bathroom scale that tweets. Complete with its own iPhone app, the Wi-Fi-enabled Withings Body Scale watches your weight, monitors your BMI (body mass index), and updates the world on your progress via Twitter or Facebook. Talk about a good incentive to skip that extra danish in the morning.