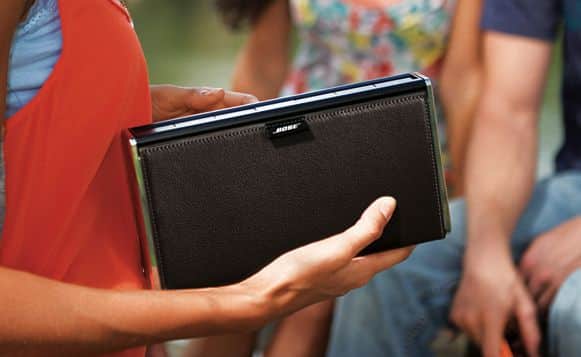 From an ultra-stylish Bluetooth headset to a roll-up wireless keyboard, we've got six nifty stocking stuffers for your favorite iPhone-, Android-, or BlackBerry-toting road warrior.
Mophie Juice Pack Reserve for iPhone ($35)
About the size of a Zippo lighter, the Juice Pack fits on your key ring and boasts a 30-pin connector for your iPhone or iPod Touch; just flip open the top and connect your iDevice for a quick charge in a pinch. Using an Android phone or a BlackBerry instead of an iPhone? If so, give Kensington's $39 Pocket Battery a look.
Jawbone Icon HD ($99)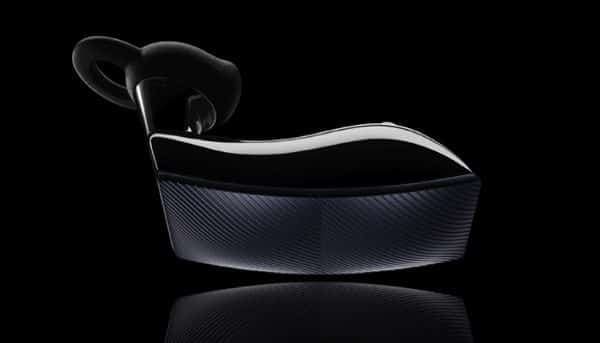 This beautiful, ultra-stylish Bluetooth headset boasts military-grade noise cancellation technology (yes, really), a 10-millimeter "wideband" speaker for high-quality sound, and an Android app that'll dial you in to a conference call at the touch of a button.
Bose SoundLike wireless mobile speaker ($300)
No, it's not cheap, but the three-pound Bose SoundLink speaker promises eight hours of crystal-clear sound on a single charge, and it works with any Bluetooth-enabled smartphone.
Kensington Virtuoso Touch Screen Stylus & Pen ($25)
Perfect for tapping on a touchscreen with your winter gloves on—or if you'd simply rather not swipe with your fingers—Kensington's high-end Virtuoso smartphone stylus doubles as a good old-fashioned ballpoint pen.
Maxell AirStash A02 wireless thumbdrive ($149)
Think of the AirStash as a pocket-sized, flyweight portable media drive, complete with its own built-in Wi-Fi network. Toss some movies, music, or photos onto any SD memory card, plug the card into the AirStash, then connect your iPhone or Android phone to the AirStash's Wi-Fi signal to start streaming video, music, or images. (Read my hands-on review.)
Scosche freeKey Bluetooth keyboard ($60)
Here's a wireless keyboard for iPhone and Android with a difference: it's flexible, meaning you can roll it up and tuck it into your purse or briefcase. (Of course, it also means you'll need a hard, flat surface for typing; otherwise, the rubbery freeKey will simply dribble into your lap.) Expect to get 60 hours of typing out of this rechargable keyboard.