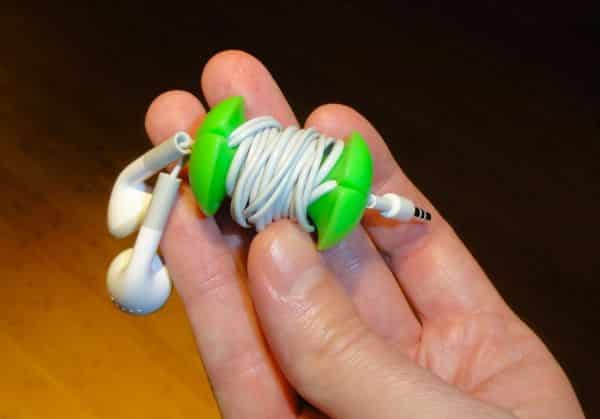 From a tiny mobile speaker and a clip-on Kindle reading light to an armband iPhone case and MP3-playing sunglasses, we've got 10 pint-sized stocking stuffers that won't break the bank.
Note: Prices reflect current online discounts as well as list prices.
AppleCore cable organizer 3-pack combo ($10)
Just wrap your earbud cables around this cute little cord organizer, and you'll never have to untangle them again. Perfect for anyone who keeps their wired smartphone headset stuffed in a purse or pocket.
Kensington Virtuoso Stylus ($10)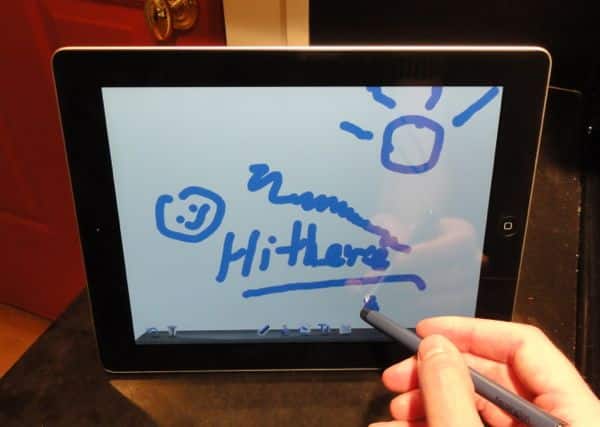 Rather not tap on your touchscreen phone with your fingertips? Try this touchscreen-friendly stylus, which works on any smartphone or tablet with a "capacitive" touch-enabled display.
Belkin Conserve Power Switch ($7)
Believe it or not, you've got vampires lurking in your home—that is, DVRs, computers, home theater receivers, and other gadgets that suck power out of your electrical outlets, even when they appear to be turned off. But with the flip of a switch, this power-saving gizmo will help cut down on your electricity bill.
Wingstand keyboard clips ($15)
Here's a clever way to use your iPhone or iPad with a wireless keyboard. These plastic Wingstand clips snap onto the back of an Apple Bluetook keyboard, propping up your iDevice at precisely the right angle.
iWatchz wrist strap for iPod Nano 4G ($20)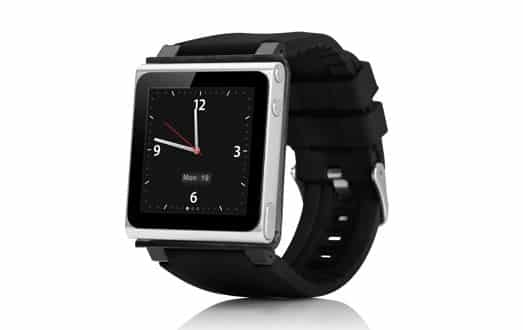 Turn the bite-sized iPod Nano into a music-playing, touchscreen wristwatch with the help of this silicone and stainless-steel wrist band, which boasts opening for the Nano's volume and sleep/wake buttons.
Verso Clip-On Reading Light for Kindle ($19)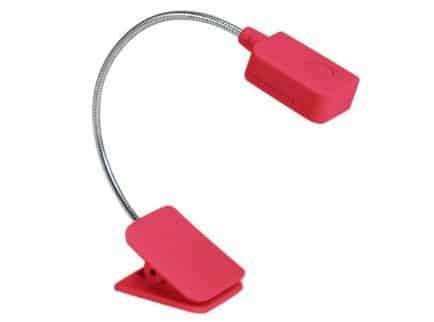 Putting a Kindle under the tree for your favorite bookworm? If so, you might want to tuck one of these clip-on reading lights in her Christmas stocking, seeing as the Kindle's non-backlit display doesn't exactly shine in the dead of night.
X-Mini II Capsule Speaker ($20)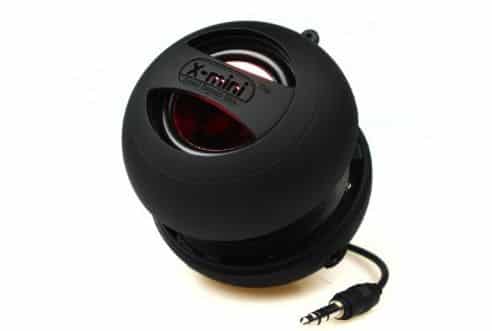 This little ball of fire will let you crank your mobile tunes wherever you go; just plug it into a 3.5mm headset jack (standard on most phones, tablets, and MP3 players) and press "play."
Tuneband for iPhone 4/4S ($20)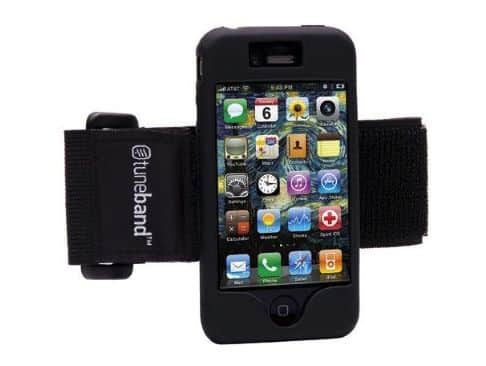 Take your iPhone along for your morning run with this sporty Velcro armband case, which comes with a pair of protective, peel-off films for the front and back of your precious handset.
Kingston 19-in-1 USB 2.0 Flash Memory Card Reader ($12.50)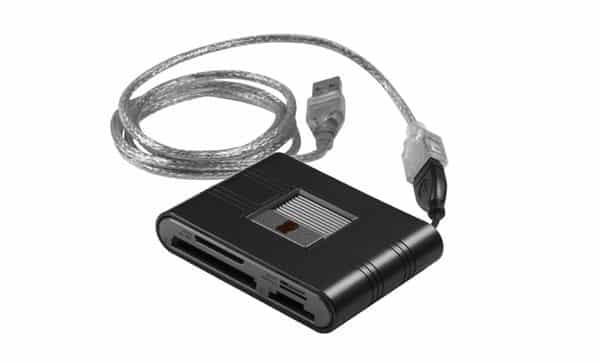 Juggling a hodge-podge of incompatible flash-memory cards? This versatile memory-card reader plus into your system's USB port and can handle just about any format, from Compact Flash cards to Sony's proprietary Memory Sticks.
WMA + MP3 Player Sunglasses 2GB ($20)
This pair of MP3-playing shades is simply too cool for school—and at $20, it's on sale for an eye-popping $130 off its original $150 asking price.