You didn't think the year would end without one more big change on Facebook, did you?
Meet Timeline, which (like it or not) turns your old Facebook wall into a visual representation of your life, complete with all your posts and literally starting from the day you were born. Find out what you need to know about Timeline, along with 5 key privacy tips.
Also this week: Check out our 2011 holiday shopping guide, featuring everything from iPads and Roombas to digital photo frames and pocket-sized video projectors. We've also got apps and online services for keeping you organized during the holiday rush, as well as bargain gift picks and 10 tech-minded gift card ideas.
Facebook's new Timeline feature: 7 things you need to know
Get the scoop on "Timeline," the new Facebook feature that weaves your Facebook posts, photos, and other "life events" into a linear, visual, and public story. Read more…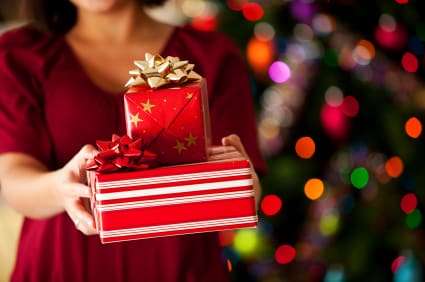 2011 Holiday Gift Guide: gadgets, tech gear, apps, and more
From iPads and Roombas to flying alarm clocks and voice-recording smartpens, we've got the perfect gadget for the loved ones on your holiday shopping list. Read more…
10 must-have apps for the iPad
Got a new iPad? Here are 10 apps you should download now, ranging from news and video apps to virtual fashion catalogs and video chat courtesy of Skype. Read more…
5 privacy tips for locking down your Timeline on Facebook
Read on for three ways to wipe—or at least hide—updates, photos, activity from your apps (like Spotify), or any other less-than-flattering Timeline posts. Read more…
Holiday Gift Guide: Home theater gear for the living room and beyond
Among our picks: a pair of streaming TV set-top boxes (can you say Apple TV?); one remote control to rule them all; and a pocket-sized HD projector. Read more…
Podcast 007: Facebook's new Timeline feature; last-minute holiday shopping tips
This week, we take on Timeline, the new Facebook feature that weaves your posts into a visual timeline of your life. Also: last-minute holiday shopping tips. Read more…
5 must-have organizational apps for the holidays
We've rounded up a few apps and web sites that'll help organize your gift lists, find the lowest prices for your picks, and manage your holiday get-together. Read more…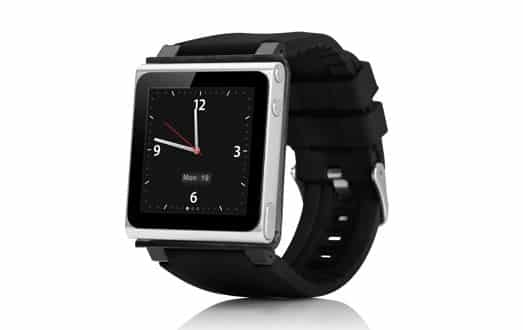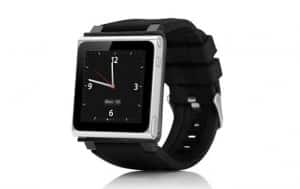 Holiday Gift Guide: 10 tech gifts under $20
From a tiny mobile speaker and a Kindle reading light to an iPhone armband case and MP3-playing sunglasses, we've got 10 tech gifts that won't break the bank. Read more…
How to create an iPhone calendar event or contact directly from email
Get an invitation to a can't-miss event in your iPhone's email inbox? If so, you're just a few taps away from marking the date in your mobile calendar. Read more…
Holiday Gift Guide: 10 tech-minded gift card ideas
So, don't have a clue what to give your favorite gadget hound for the holidays, or are you simply pressed for time? Here's a simple solution: a gift card. Read more…