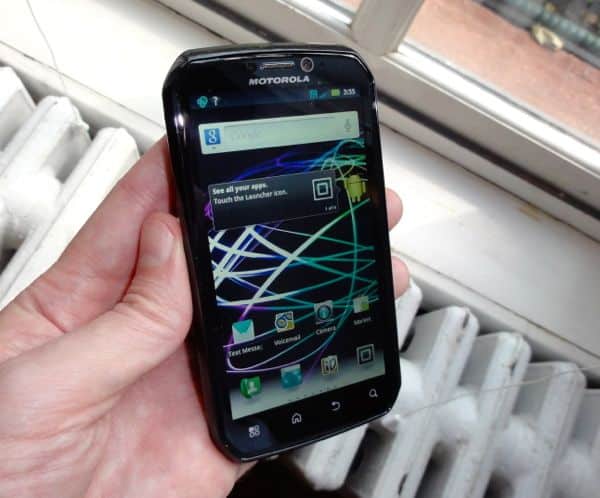 August, sleepy? You'd never know it with the blockbuster stories we saw in the tech landscape this week, what with Google taking Motorola to the alter and—even more shockingly—HP dropping the bomb on WebOS, the smartphone platform it picked up only a year ago.
Also this week: AT&T ditches is bargain messaging plans; Netflix streaming gets kid-friendly; I go eyes-on with a new glasses-free 3D phone; free Hulu videos on your PlayStation 3 with a magic (well, sort of) Blu-ray disc; and how to decline calls on your iPhone without making enemies.
HP kills off HP TouchPad tablet, leaves mobile WebOS platform in the lurch
Once upon a time, there was a once-great smartphone company called Palm (remember the Treo?) that had fallen behind the times in the wake of the game-changing iPhone. Palm aimed for the fences with WebOS, a gorgeous touchscreen phone interface that rivaled Apple's, but the resulting phones didn't hit a home run with consumers.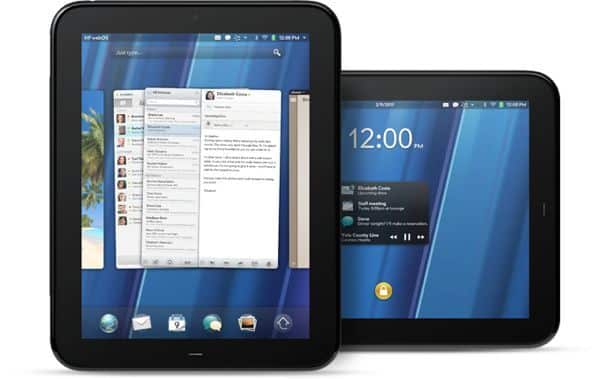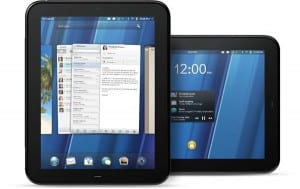 Then HP came along and bought the struggling Palm, pledging to take the promising WebOS platform and make it its own, starting with a series of new handsets and the enticing TouchPad tablet.
Sounds like a heartwarming story—especially for those consumers who'd taken a bet on WebOS phones like the Pre, the Veer, and the new Pre3. Except this story doesn't have a happy ending, as a stunned tech industry learned Thursday. Read more…
Google to buy Motorola: What it means to you
Once upon a time (yes, there's a theme here), Motorola was the mightiest cell phone maker in the world (you remember the glorious RAZR, right?), while Google was just another frog in a big pond of search engines. But then something funny happened.
Google got really good at search and advertising, and it got bigger and bigger. It also invented Android, a software platform for smartphones that gave even the mighty iPhone a run for its money.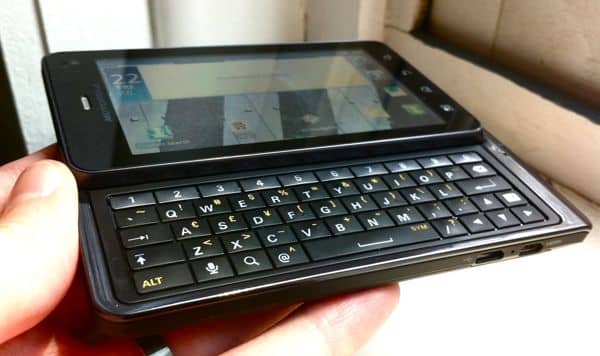 Motorola, meanwhile, managed to kill the RAZR that had laid so many golden eggs, and it started to flounder. But then it paddled over to Android and stayed afloat, making some pretty good Android phones in the process.
Now Google says it wants to buy Motorola, and Moto couldn't be happier. But the other companies making Android phones are feeling spurned (and what about your non-Motorola Android phone, by the way?), while others think Google had an ulterior motive for sweeping Motorola off its feet. Read more…
Whatever happened to cheap messaging plans for cell phones?
The days of getting monthly "buckets" of, say, 200 or 500 messages for your cell phone seem to be numbered, with AT&T announcing Thursday that new customers who want to text will either a) have to sign up for a pricey unlimited plan, or b) pay through the nose for each individual text or picture message. Unfortunately, there might be a trend here. Read more…
Skype offers by-the-minute Wi-Fi for iPhone, iPad, iPod Touch
Ready for some good news? If you've got an iPhone, iPad, or iPod Touch, you can now buy Wi-Fi time at more than a million global hotspots by the minute, rather than by the hour or day—all thanks to a new Skype app. Read more…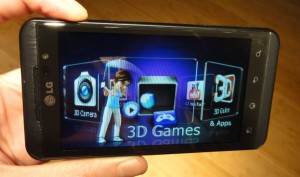 LG Thrill review: Fuzzy outlook for a glasses-free 3D smartphone
3D without glasses? Great, right? Not so much. Read more…
Orb Blu-ray disc lets you watch Hulu videos on your PlayStation 3, no subscription required
A new Blu-ray disc for the PlayStation 3 lets you skirt around Hulu's $8-a-month subscription fee for watching TV shows on your big-screen HDTV. But it's not magic, and it's not the easiest thing in the world to use. Read more…
iPhone tip: A sneakier way to send incoming calls to voice mail
There are, in fact, two ways of sending an incoming call to voice mail on the iPhone—one a bit sneakier than the other. Read more…
Netflix's "Just for Kids": Yes to iCarly and Big Bird, no to Rambo and Jason
Nope, Freddie Krueger and Tony Soprano aren't invited to Netflix's "Just for Kids" party. Read more…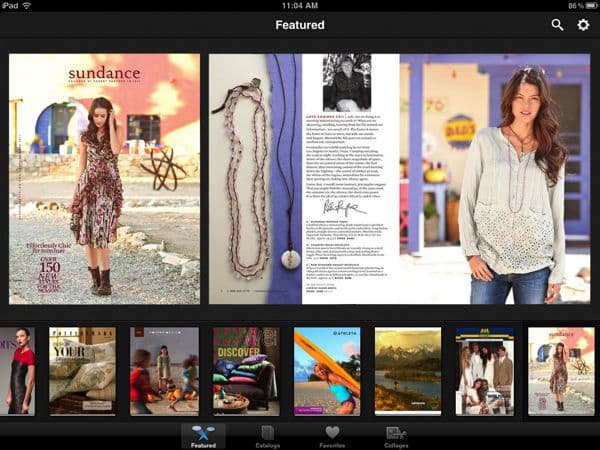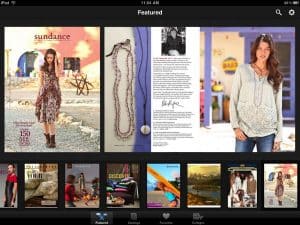 Google brings (more) catalog shopping to the iPad
The new—and free—Google Catalogs app takes all the paper catalogs piled on your coffee table and puts them on the iPad, perfect for searching, tapping, and swiping. Read more…
Don't want to download "Lion"? Try Apple's $69 USB installation drive
Now there's an alternative for Mac users who'd rather install Mac OS X "Lion" using good, old-fashioned packaged media: a (pricey) USB thumb drive. Read more…