From a floor-sweeping robot to a blue "light therapy" device to brighten the darkest winter months, these handy household gadgets will make perfect gifts for homeowners and apartment dwellers alike.
iRobot Roomba 780 ($599)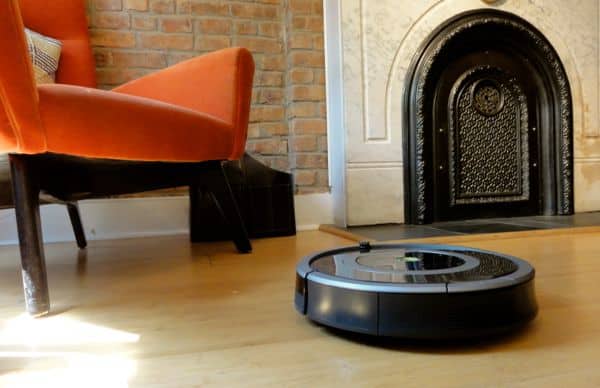 Who doesn't like a freshly swept floor, or a just-vacuumed carpet? Well, meet Roomba, the floor-sweeping and carpet-vacuuming robot who has nothing but time to scoot around your house, sucking up dust, dirt, grime and even pet hair. The programmable Roomba (read my review) will navigate its way around your furniture while avoiding tumbles down stairs, and it comes with both a charging dock and a remote.
Mint Cleaner ($199)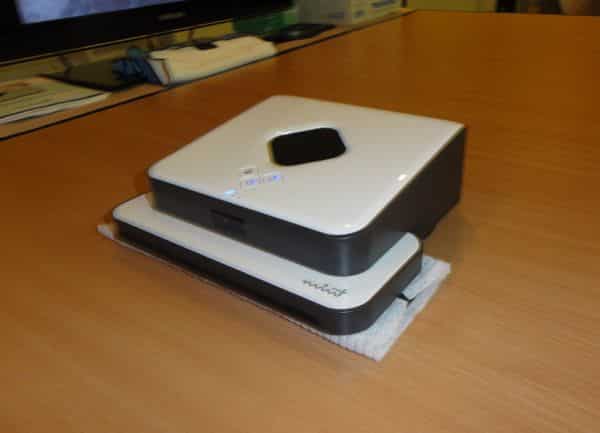 No, it doesn't do carpets, but the Mint Clearer is an ace at sweeping hard-wood floors. Just give it a Swiffer cloth, place the "indoor GPS" navigation cubes at strategic locations around your house, and let the Mint (check out my hands-on impressions) work its magic.
iZon Remote Room Monitor ($130)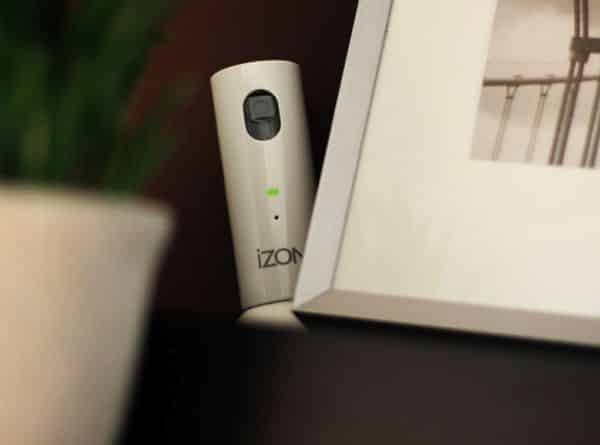 Want to keep tabs on the nursery, your home office, or even the babysitter? Just put the iZon Remote Room Monitor in the room you want to keep an eye on, then watch a live video feed on your iPhone or iPad. The free iZon app can also alert you whenever the remote camera detects sound or movement—and yes, it works anywhere in the world, so long as you're in range of a Wi-Fi or 3G signal.
Belkin iPad Chef Stand ($40)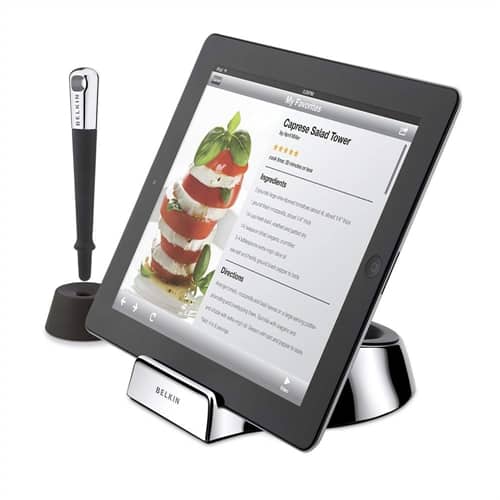 Want to pull up recipes on your iPad without mucking it up with messy hands? Say hellow to Belkin and its clever iPad chef stand, which comes with a "non-slip" base and a touchscreen-friendly stylus that you can clean in the sink.
Philips GoLite Blu Light Therapy Device ($199)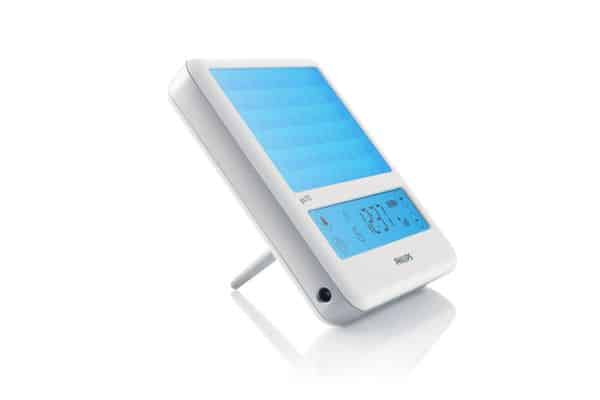 Here's the perfect antidote for anyone with the winter blues. Armed with "Bluewave" technology that mimics the light of a clear, blue sky, the GoLite Blu Plus promises to give you a daily boost after just minutes of use. Just turn it on, put it at arm's length, set the timer, and (supposedly, anyway) you should start feeling better within 15 minutes or so.