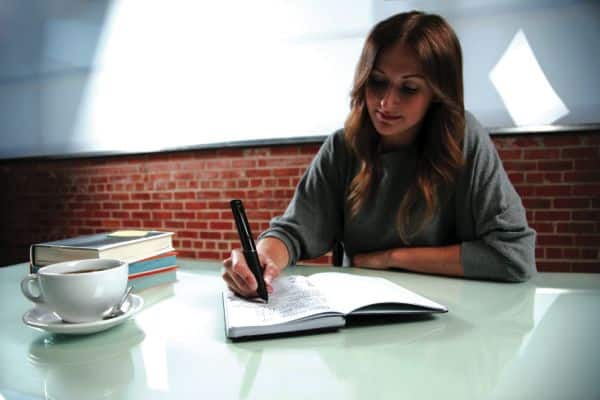 So, got a tech-savvy scholar on your holiday shopping list? Even if she already has a laptop, a smartphone, and a tablet in her dorm room, you can still surprise her with a gadget or two under the tree.
Read on for six tech-minded gifts that your favorite student will love, from a stylish backpack for her laptop to a voice-recording pen that'll change the way she takes notes in class.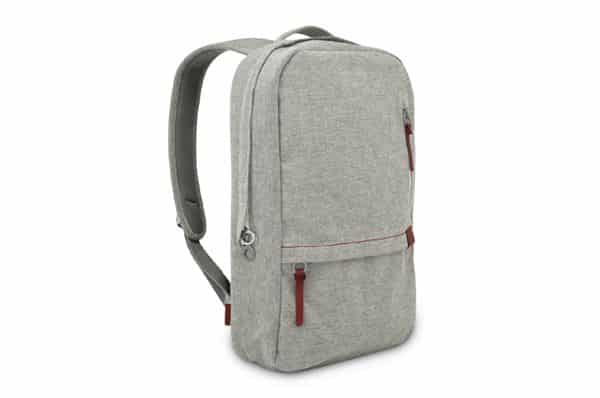 Stylish, sturdy, yet light and compact, the Campus Pack comes complete with padded shoulder straps, a contoured back, plenty of pockets and zippered compartments, and enough room for a 15-inch laptop.
One of the niftiest gadgets I've ever reviewed, the Livescribe Echo pen not only records lectures as you write, it also keeps track of what was being said at the exact moment you were writing. When it's time to review your notes, just tap any word or doodle, and the Echo will jump back to that precise moment in your recording. Brilliant.
This rough-and-tumble case protects the iPhone against dirt, dust, hard knocks on the quad, rain, and even dunks in the pool.
They're not cheap, and audiophiles may sniff at their exaggerated bass, but there's no denying the wow factor of these snazzy over-the-ear headphones, perfect for cranking tunes in the quietest of study halls.
Panasonic iPod/iPhone Compact Clock Radio ($60)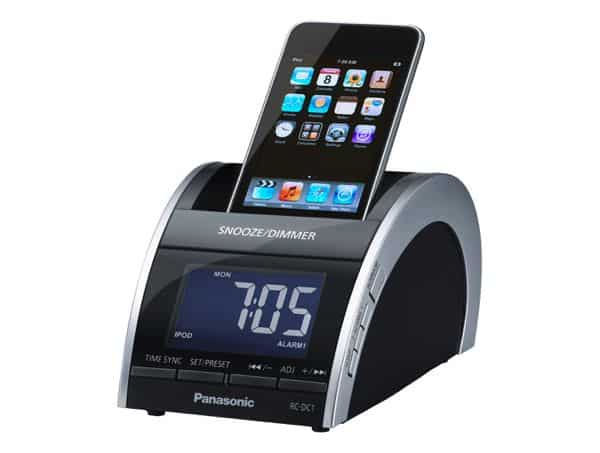 It's got an eye-catching curved design, a pair of alarms, a dock for your iPhone or iPod Touch, and—naturally—it's very own iPhone app.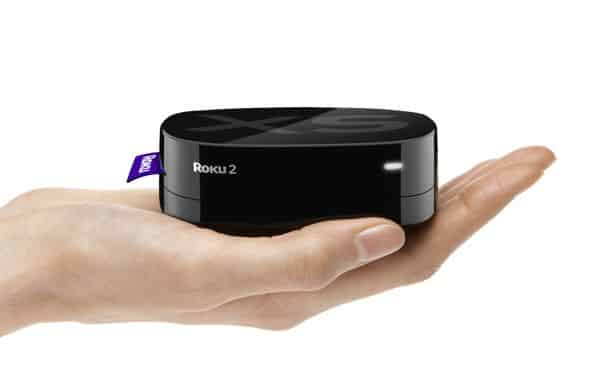 Not only does it stream videos and music from the likes of Neflix, Hulu, Amazon, and Pandora at full 1080p HD resolution, the latest Roku TV set-top box also doubles as a game console, complete with an included big-screen version of Angry Birds. Just the ticket for unwinding after midterms.