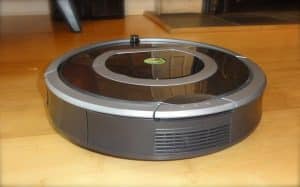 Controversy erupts (again) over Facebook syncing contacts from your phone into your account; more Mac OS X "Lion" tips; six questions to ask before deciding between the iPhone or Android; a top-of-the-line Roomba takes over my apartment; and Amazon's new Kindle Cloud Reader lets you read books on the web or your iPad, no app required.
Mac OS X "Lion" Survival Guide
Need help getting started with "Lion," the latest version of the Mac operating system? You've come to the right place.
Rumor control: Are all the numbers in your phone on Facebook?
Yep, it's another Facebook privacy controversy, this time centering on Facebook's phonebook application.
Hands-on with the iRobot Roomba 780: My belated first date with a floor-sweeping robot
Do I really need a $600, floor-cleaning robot scooting around my apartment? Well, allow me to explain.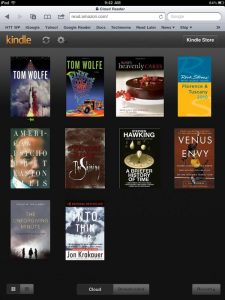 The new Kindle Cloud Reader: Your books, all on the web (or your iPad)
Don't have a Kindle? No problem. As of now, you can dive into a Kindle e-book directly over the web—or on your iPad, no application needed.
iPhone or Android? 6 questions to ask yourself before deciding
Don't pick a new iPhone or Android smartphone until you answer these six crucial questions for yourself.
Facebook starts grouping news feed items by topic: Like, or dislike?
Facebook has (again) changed the way status updates are organized in your news feed—and naturally, few are happy about the tweak.
Mac OS X Lion tip: 5 new, handy trackpad gestures to try
Pinching, swiping, and tapping have come to the Mac in a big way thanks to Apple's new "Lion" software update. Here are five new ones that got my attention.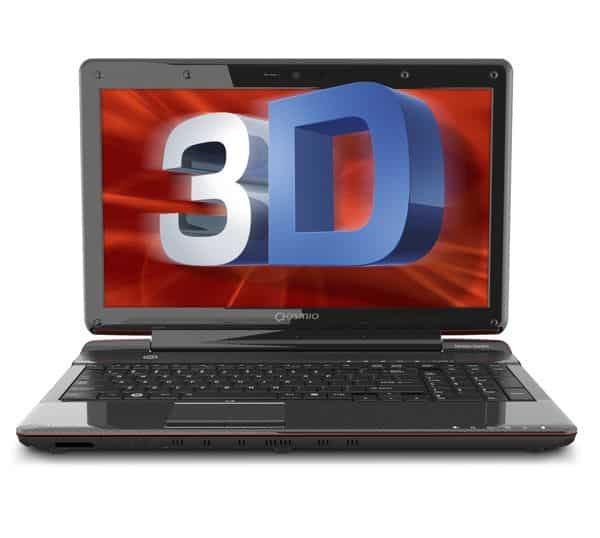 Toshiba takes a stab at glasses-free 3D with new laptop
Billed as the first laptop in the world with a glasses-free 3D display—for what it's worth, anyway—Toshiba's Qosmio F755 will be comin' at ya later this month.
Snag a refurbished Wi-Fi Kindle for $99
The factory-refurb Wi-Fi Kindle 3 is now selling for just $99, versus $139 for a new Wi-Fi-only Kindle.
Facebook Messenger app for iPhone, Android: Instant group chat, plus a dash of GPS
The new stand-alone Messenger app lets you share photos and even your location with your online Facebook buddies, perfect for coordinating on-the-go meetups.
Got a question about one of your gadgets? Ask me anything!