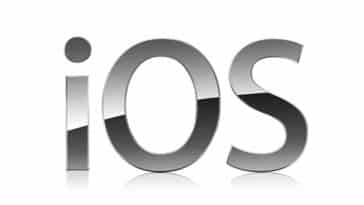 Apple's massive update for the iPhone, iPod Touch, and iPad systems software is due to arrive today—and based on the impressive list of features included in the update, I suggest you go ahead and install the software as soon it arrives.
Update: Many users—including me—have been getting error messages during the iOS 5 update process. My (new) advice: hold off on the update until the initial kinks have been worked out.
Before you do, though, you'll need to take care of a couple of housekeeping chores, starting with…
Update iTunes: There's a new version of the iTunes desktop software out that paves the way for iOS 5 and iCloud, Apple's new (and mostly free) cloud-based service that wirelessly syncs your contacts, events, photos, and music. To update iTunes (and any other out-of-date Apple software on your system) on a Mac, click the Apple menu, select Software Update, and then click the Install button. For PC users, either launch the Apple Software Update program from the Start Menu, or just open iTunes—you should be prompted automatically to install the update.
Sync your devices: Every time you sync your iPhone, iPad, or iPod Touch with your Mac or PC, iTunes saves a backup of your device on your computer's hard drive—perfect for restoring all your settings, messages, and apps in case anything bad happens while you're updating to iOS 5. Make sure to sync your iDevice with iTunes one more time before performing the big update—and remember, you can start syncing with iTunes over Wi-Fi once you have iOS 5 installed.
Both iCloud and the iOS 5 update should be going live later today; stay tuned.
Update: iOS 5 just went live on iTunes; just connect your iPhone, iPad, or iPod Touch to iTunes and click the "Download and Install" button when prompted. Keep in mind, though, that it could take an hour or longer to download and install the update.