Put a spiffy new phone under the tree without hanging a contract around the lucky recipient's neck. Among our picks: a bargain phone that's perfect for kids, an eye-catching fashion phone, an affordable Android handset, the ever-popular BlackBerry Curve, and the unlocked but wildly expensive iPhone 4S.
Stocking stuffer: LG 101 (Virgin Mobile, $14.99)
Here's a perfect handset for a little one who's ready for their first phone. Nope, it doesn't have a camera (which might be a plus for parents), but the LG 101 from prepaid carrier Virgin Mobile has most of the other basics, including a speakerphone, a web browser, text messaging, and a few games and ringtones. Best of all: if it gets lost or damaged, no biggie.
Messaging phone: T-Mobile Sparq (T-Mobile, $49)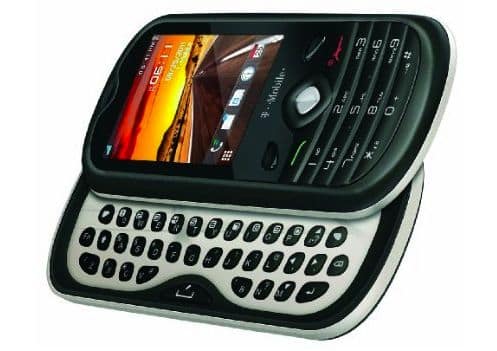 This compact prepaid handset from T-Mobile boasts a full, slide-out keypad for text-messaging fanatics, along with a basic camera, a built-in FM radio, and support for stereo Bluetooth headsets.
Push-to-talk phone: Motorola i412 (Boost Mobile, $69)
Beep! "Hey, you there?" Beep! Garble, garble. Beep! "What's that?" Beep! Ah, the joys of walkie talkie-style "push-to-talk" phones—not my cup of tea, really, but some people love 'em. If you're shopping for one, take a look at the Moto i412, a basic PTT-capable flip phone from prepaid carrier Boost Mobile with a camera, GPS, support for Bluetooth headsets, and a reasonable price tag.
Senior-friendly phone: Jitterbug J (GreatCall, $99)
You won't find any fancy cameras or touchscreens on the Jitterbug—and that's the point. Designed with seniors in mind, the no-contract Jitterbug comes with simplified menus, a jumbo keypad, large "Yes" and "No" buttons, and a powerful speakerphone.
BlackBerry phone: BlackBerry Curve 8530 (Boost, $179)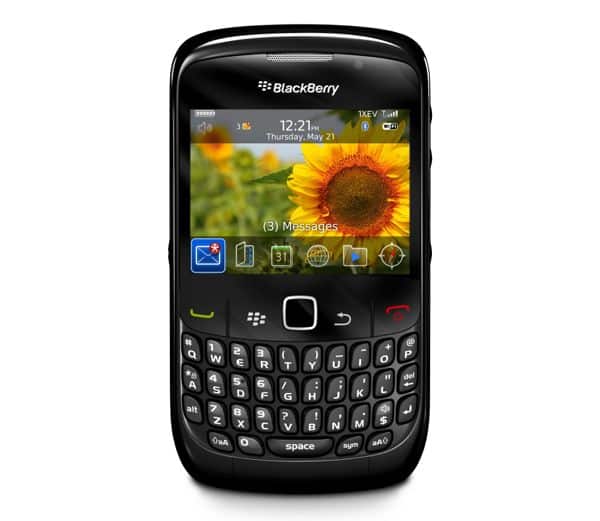 While iPhones and Android phones are all the rage, there are still plenty of chatters out there who still want their BlackBerrys. Consider the Curve 8530, a 3G-enabled model from Boost with a two-megapixel camera, a sleek black profile, and the famous BlackBerry keypad.
Bargain Android phone: LG Optimus V (Virgin Mobile, $129)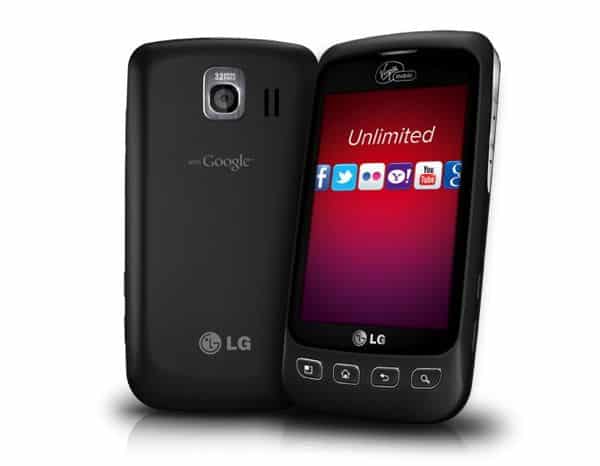 Nope, you don't have to spend hundreds of dollars to get someone an Android phone. Case in point: the LG Optimus V, a perfectly capable Android handset with a 3.2-inch touchscreen, 3G and Wi-Fi, a slot for microSD memory cards, and full access to the apps in Google's Android Market.
Fashion-obsessed Facebook phone: HTC Status (AT&T, $369)
Armed with a little blue Facebook button that lets you share photos, web pages, music, and just about anything else in just a few clicks, the slim, stylish, and Android-powered HTC Status (which AT&T is offering on a prepaid basis) is one of the snazziest handsets I've seen all year—indeed, I might have a little crush on the thing.
High-end Android phone: Droid 3 (Verizon Wireless, $394)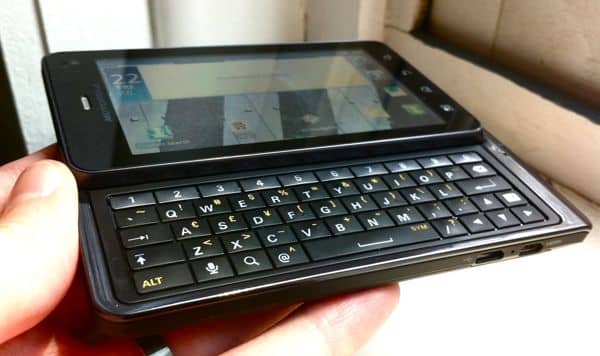 So, got a tech-obsessed power-user on your list? Check out the Motorola Droid 3, a state-of-the-art Android phone with a peppy dual-core processor, an eight-mexapixel camera that doubles as a 1080p HD-capable video camera, a razor-sharp four-inch touchscreen, and a full slide-out keypad. (Check out my hands-on review right here.)
The unlocked iPhone (Apple, $549 and up)
A guaranteed way to get someone's jaw to drop on Christmas morning, the unlocked iPhone may be one of the most coveted gifts this holiday season—and yes, you'll have to pay through the nose for one. The cheapest unlocked, no-contract iPhone is actually last year's iPhone 4, for a mere $549. If you're really feeling generous, you could pony up an eye-popping $649 for the new iPhone 4S—the 16 GB version, mind you.